Charitable Footwear Brand and Long-Time Leader in Animal Welfare Partner with Alberta Animal Rescue Crew Society to Help Shelter Animals Find Loving Homes
Thanks to BOBS from Skechers + Petco Love for granting AARCS grant of $20,000 in honour of the group's life-saving efforts and dedication.
To support animals and people in crisis. Over the past two years AARCS has received an increasing number of calls of people in crisis with no one to turn to for help. From out-of-control cat breeding to people fleeing domestic violence or someone who just needs a bag of dog food to get through a tough time, we want to be there for people and pets. First, to work to keep pets in their homes through assistance programs and secondly to provide surrender and adoption services as needed.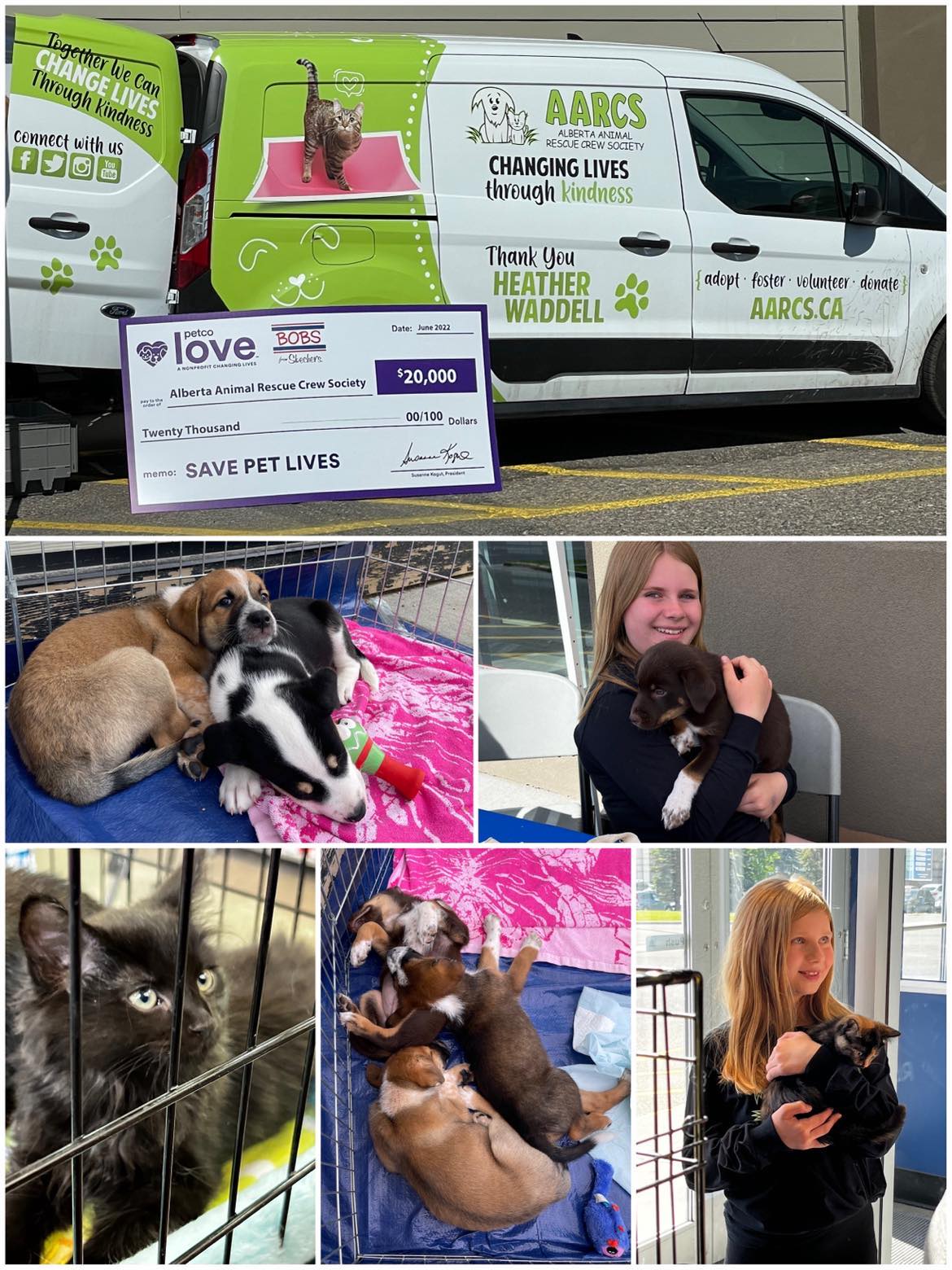 Together we are helping save countless lives and supporting the people in our community who need it the most. We cannot do this important work without support from amazing people, organizations and foundations like you. We are grateful for the positive impact that Petco Love and Bob from Skechers has had for animals in need.
BOBS from Skechers is a charitable brand within the Skechers brand portfolio focusing on animal welfare and saving the lives of shelter pets. Since its 2020 launch in Canada, over $200,000 CAD has been donated through its life-saving mission to help save and support shelter pets by raising money for Petco Love.
For additional information about BOBS from Skechers, please visit:
https://www.skechers.ca/en/m/bobs-charity/ or learn more about Petco Love at www.petcolove.org.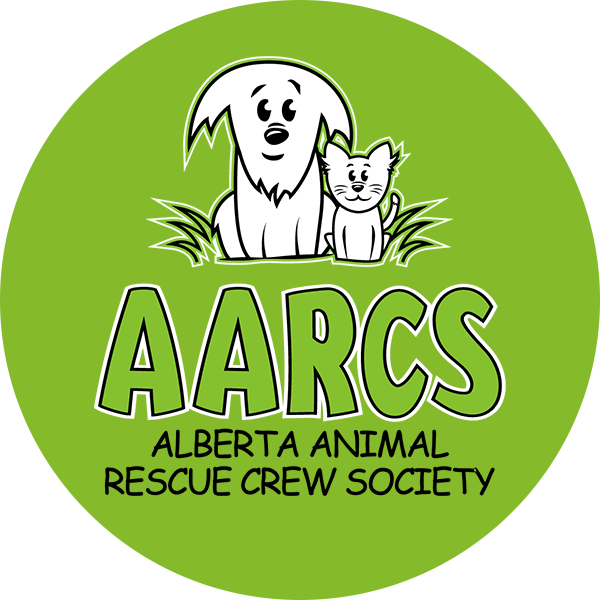 Alberta Animal Rescue Crew Society – AARCS