Thank you for your interest in rescuing an animal with us. We only profile those animals on this page which are healthy and officially ready to be adopted. Our Critter Program is relatively small, so we do not have many adoptable critters at any given time.
Check back often as our website is updated as they become available!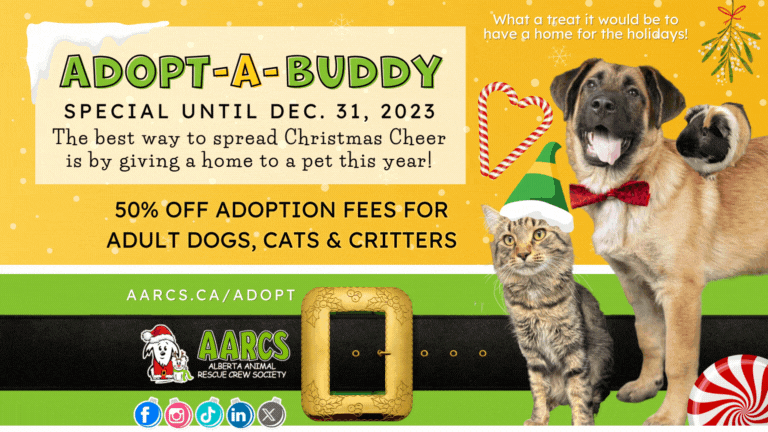 If you are looking to donate vegetables or produce that you have on hand, please submit this offer form and a member of our team will get in touch to let you know if we can accept them or not due to refrigerator capacity and number of critters in care.
Pending Applications
This means there is an adopter interested in the critter already. You can still apply for him/her, however, there is someone ahead of you that will have first opportunity to adopt.
Adoption Fees
Critter adoption fees range between $20 – $250.
AARCS' Critters include but are not limited to Rabbits, Guinea Pigs and Skinny Pigs.
Critter of the Week has a reduced fee for ONE WEEK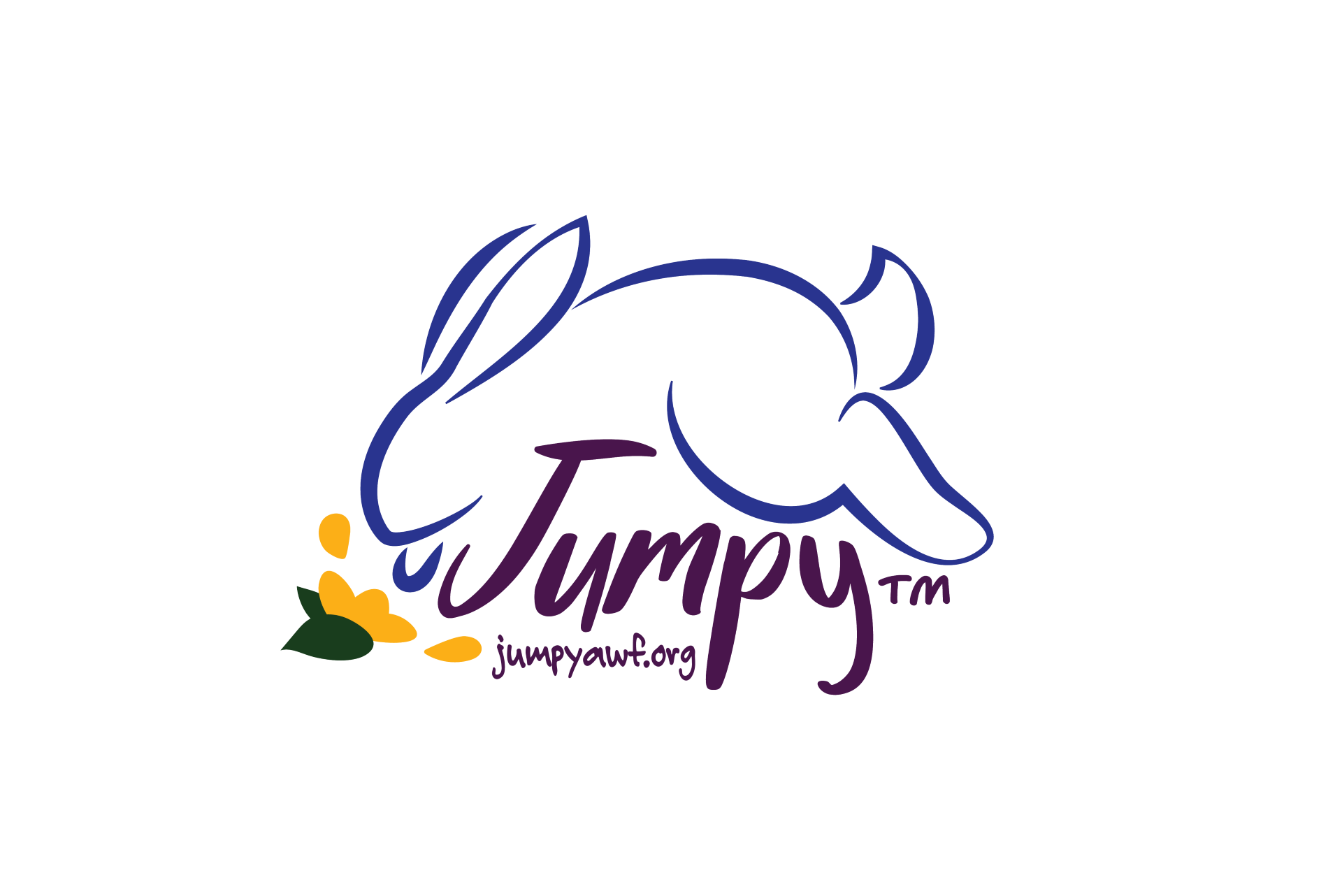 Thank you to Jumpy Animal Welfare Foundation for funding ongoing medical care for our rabbits! Be sure to check them out via their website, here!