Donate to AARCS
As a non-profit organization we rely on the generosity of the public to cover the cost of all expenses. Your donation goes towards helping thousands of animals. While we have the manpower and drive, financial support is essential to not only fund basic costs but to further develop our programs and initiatives.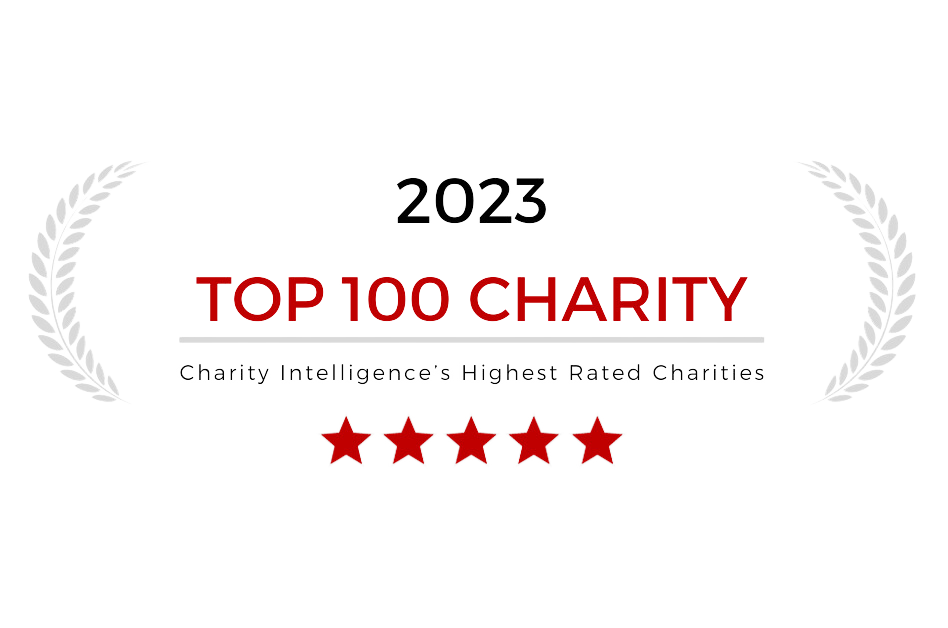 Volunteer at AARCS
Our volunteers spend thousands of hours each month maintaining our operations so that we can continue to help more needy and homeless animals. Working shifts at the shelter, events, fundraising, or transporting animals are just a few examples of the ways our volunteers make a difference.
Become a Foster Parent
When you foster, you bring a cat or dog into your home and give him/her the love and care you would give your own pet. You provide a temporary, safe, and loving environment for a homeless pet. Fostering provides an enjoyable and rewarding experience, teaching the importance of second chances.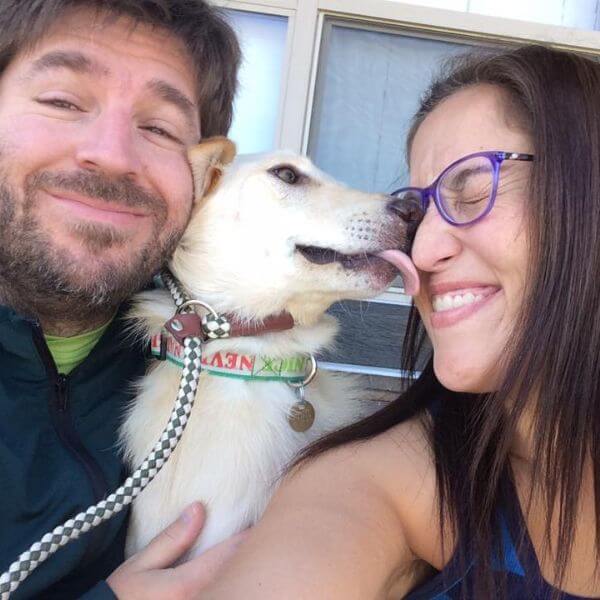 Become a Sponsor
For those looking to contribute to AARCS in a unique way, sponsorship is the way to go! AARCS offers sponsorship opportunities to individuals, families, and corporations. These opportunities include but are not limited to Safe Haven kennels or rooms, adoption events, fundraising events, and corporate sponsorship.
Fundraise for AARCS
The Alberta Animal Rescue Crew Society is often approached by kind individuals and organizations who are looking to hold their own fundraisers to raise money for AARCS. These events provide a vital source of income to AARCS and any amount is very gratefully received.
AARCS Membership
Become an AARCS Member and receive personal satisfaction in knowing that you are supporting our mission Changing Lives Through Kindness. Family and Youth membership options are available.
Donate Items/SUPPLIES
Our wish list includes the items that we need to keep our shelter operating and our foster homes supplied. From gently used items, garbage bags to pet food to printer ink, all items are essential, and all donations are gratefully accepted. Donate directly to AARCS through our Amazon Wishlist!