Since opening our AARCS Veterinary Hospital in 2017 we have grown and the demand for our services has increased dramatically. Over the past month, we have been working to complete a small renovation and expansion to the hospital to better utilize space. Thanks to a grant from the Petco Love Foundation we were also able to purchase the additional necessary equipment!
Our action plan is to turn the current dental operating room into a general operating suite, convert the isolation bay into a double dental operating suite, complete an interior extension for an additional exam room and sterilization room at the north end of the clinic and expand the surgery recovery bay. This will give us the physical space so that we can increase capacity to meet the increasing demand. Additional equipment is needed to outfit these areas and replace current aging equipment.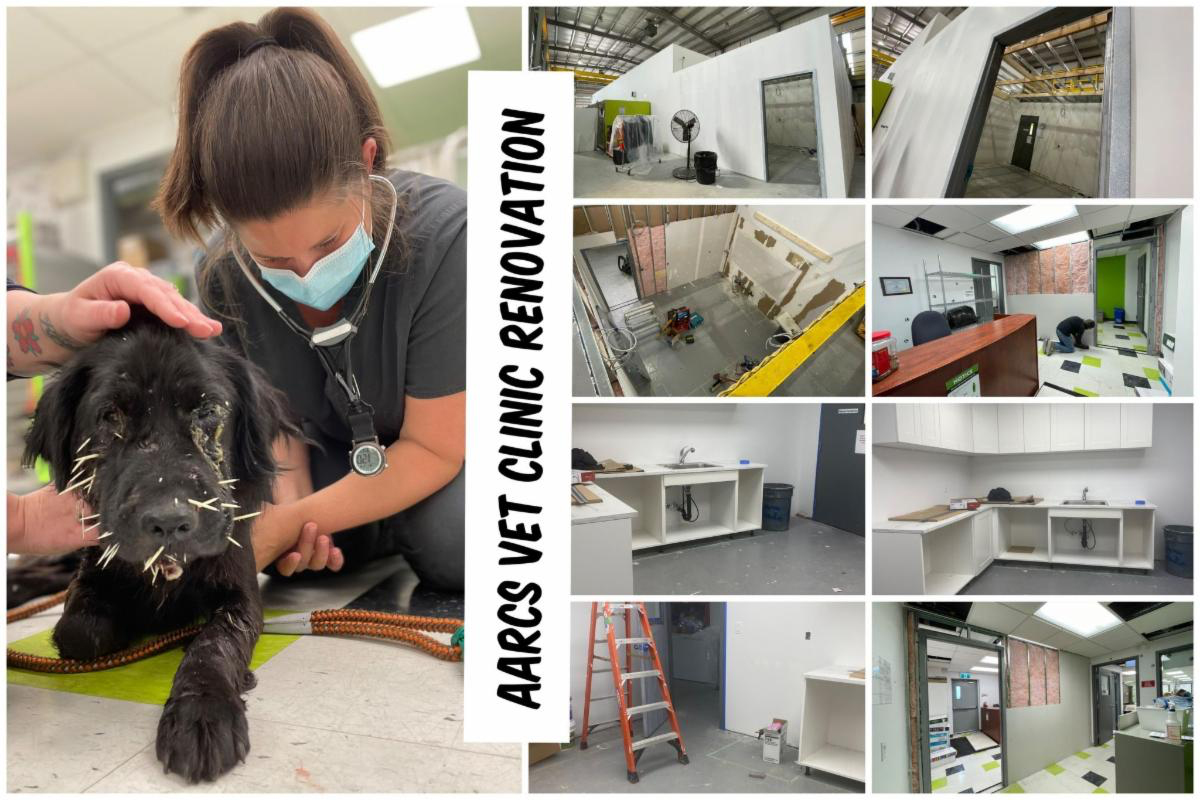 This is your insider look at the project that will allow AARCS to help more once homeless animals!
It will also allow us to expand our teaching opportunities as we welcome the University of Calgary students back at the end of September!
Deanna Thompson
Executive Director
Alberta Animal Rescue Crew Society