About

Cotton & Marley

Photos courtesy of

Shari Klassen Photography

and

R Wang Studios

"Hi I am Cotton (F) and I am Marley (M). "We are a bonded pair of beautiful adult bunnies patiently waiting in foster for our new home. We would like to tell you a little about us.

Marley here to tell you all about my beautiful honey bunny Cotton. She is my one and only bun with her soft white fur and mesmerizing red eyes. I love to snuggle and nuzzle her warm body. I cannot get enough of this beautiful doe. I follow her around our room, we sleep, eat, drink and do everything together. Well, almost everything. We like to get our treats simultaneously. My girl, Cotton, likes to run away with her treat and eat it while I eat mine. We will drink from our water bowl, eat our timothy hay and munch on our safe wood chews together. We will need a larger litter pan as we are mostly litter trained and like to be together there too.

Cotton here to tell you that my 'hus-bun' Marley is the most handsome buck on this planet. His soft white and smokey-grey kissed fur is the best to nuzzle and snuggle against. I love how he follows me and appreciates my diva ways. He is more outgoing with our human foster mom, but he knows I am his number one girl. I am not a fan of dogs being in the area and I will stomp my foot to make anyone aware of that. We are best in a home or area with no dogs. My Marley will rush to get all the pets first and to defend me "my Romeo"! I am a bit of a diva, I get a little protective of my boy and my area when our box is being cleaned. I might stomp my discontent but if you scatter some treats/food and I see you are just sprucing up the home I am easily content again. We do love our new foster home and have settled down but we want to continue our next chapter in our new adoptive home.

Two is better than one. We keep each other company when you are not home and we love to be pet and keep you company when your around. Adopt us today and we will share our love with you for the rest of our lives.

X-O-X-O x2 Cotton and Marley

WE'VE BEEN VACCINATED FOR RHDV!

My adoption fee is $200!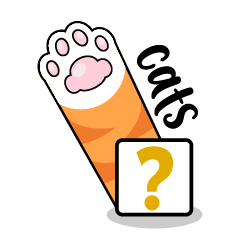 Good

with Cats?

Not tested with Cats
Good

with Dogs?

NO DOGS PLEASE!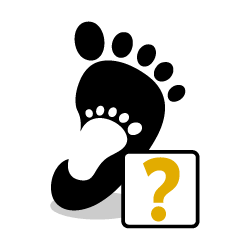 Good

with Kids?

Not tested with Kids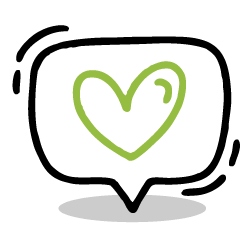 Do I Need

Special Care?

None