Changing Lives Through Kindness
AARCS is a grassroots animal welfare organization based in Alberta. Our goal is to help homeless animals in our community and enact societal change, so that we may all witness a Compassionate World for All Animals.

Volunteer
Our volunteers spend thousands of hours each month maintaining our operations so that we can continue to help more needy and homeless animals. Working shifts at the shelter, fundraising or transporting animals are just a few examples of the ways our volunteers make a difference.
When you foster, you bring a cat or dog into your home and give him/her the love and care you would give your own pet. You provide a temporary, safe and loving environment for a homeless pet. Fostering provides an enjoyable and rewarding experience, teaching the importance of second chances.
The Alberta Animal Rescue Crew Society is often approached by kind individuals and organizations who are looking to hold their own fundraisers to raise money for AARCS. These events provide a vital source of income to AARCS and any amount is very gratefully received.

Become an AARCS Member and receive personal satisfaction in knowing that you are supporting our mission Changing Lives Through Kindness. Family and Youth membership options are available.

For those looking to contribute to AARCS in a unique way, sponsorship is the way to go! AARCS offers sponsorship opportunities to individuals, families and corporations. These opportunities include, but are not limited to, Safe Haven kennel or rooms, adoption events, fundraising events and corporate sponsorship.

Our wishlist includes the items that we need to keep our shelter operating and our foster homes supplied. From garbage bags to dog houses to printer ink, all items are essential and all donations are gratefully accepted. Donate directly to AARCS through our Amazon Wishlist!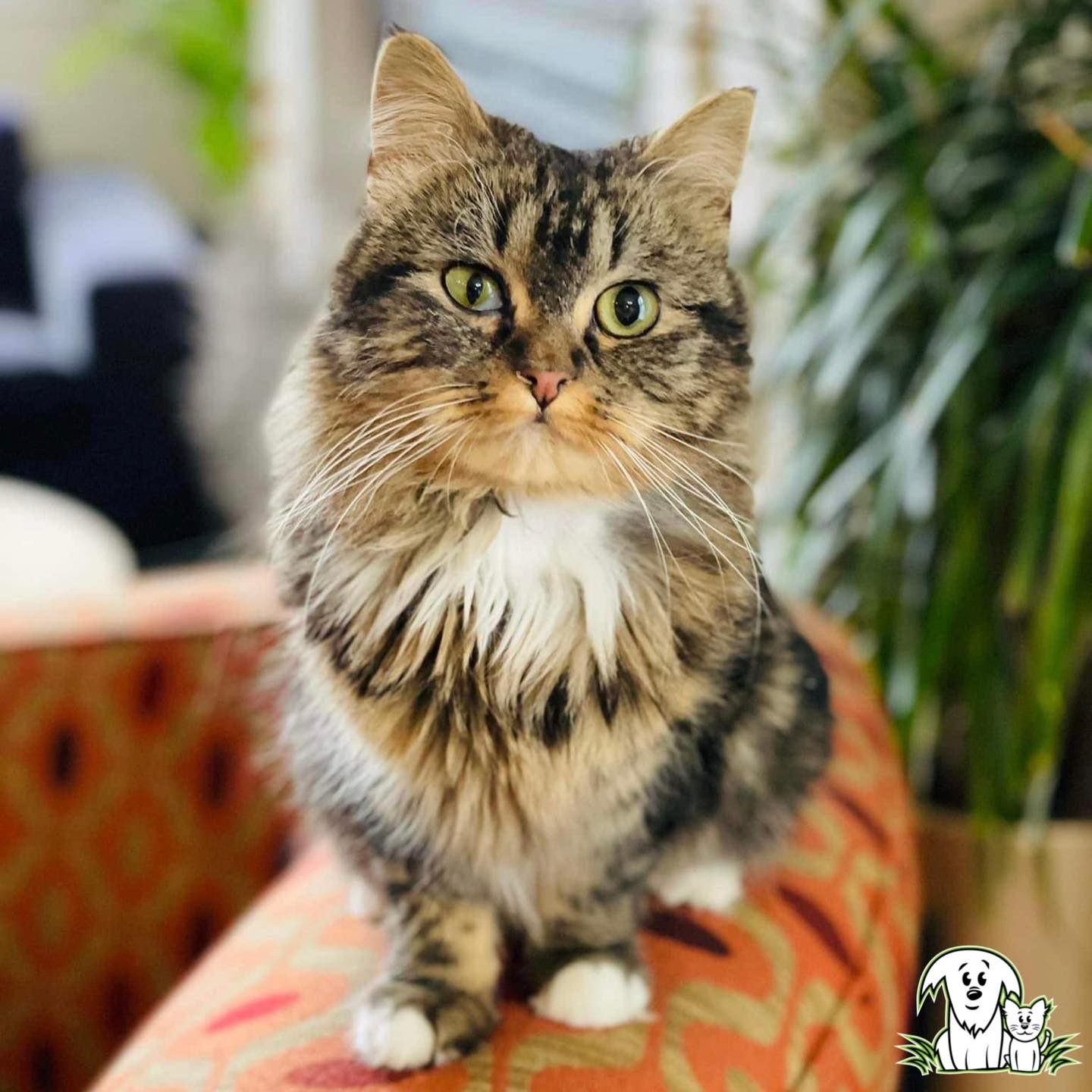 14 - 17
December
Thursday
No event found!
FREQUENTLY

ASKED QUESTIONS
What is AARCS?
The Alberta Animal Rescue Crew Society is made up of a large network of volunteers, foster homes and animal loves. We are a non-profit animal rescue organization dedicated to making a difference in the lives of animals in our community.
Where does AARCS Get Funding?
We rely on donations from the public, corporations, fundraising events, and adoption fees.
How does the adoption process work?
Who cares for the animals?
Our animals come through our shelter in Southeast Calgary where they are quarantined prior to being placed in our foster program with very loving volunteer families. Our animals receive the majority of their veterinary care in-house at the AARCS Veterinary Hospital. There are certain surgeries or treatments that need to be outsourced to our partner clinics.
How do I become a Volunteer?
Please see our volunteer page for more information on how to become a volunteer today!
How do I become a Foster Family?
Please see our foster page for more information on how to become a foster family today!
How do I make a donation?
Please see our donations page for more information. We greatly appreciate your support! AARCS is a registered charity and provides valuable tax receipts for donations over $20.
Where do you rescue the animals?
Our focus is to rescue animals (cats and dogs) from rural communities in Alberta that have limited animal services. At the discretion of the intake committee and when space in our program allows, we will take surrendered animals or transfer animals into our program from other shelters.
What do I do if I find or rescue an animal?
If you find an animal in the City of Calgary city limits he/she needs to go to Calgary Animal Services located on 2201 Portland Street SE, or you can call 311.
Please remember, if you find an animal, never assume it is a stray or keep it or try to find the owners yourself. It is important they are turned into the local authorities, as that is where their owners will be looking for them. You can ask for a reference number and to be called if the owners do not claim their pet. If you are unable to get to Calgary Animal Services or they are closed, you can contact your local veterinary office for assistance.
AARCS is unable to accept animals found within the City of Calgary.
If I'm under 18 can I still help?
A number of our volunteer positions are for people over 18 years of age but we do have other suitable positions for minors, provided they have parental permission. We also offer a reduced rate for membership for anyone under the age of 18.
Will you take my pet that I need to re-home?
Our mandate is to rescue stray and abandoned animals where animal services are limited. Pets in urban areas have a number of other facilities available to help with re-homing pets.
If you need to re-home your pet for any reason here are a few suggestions to try:
Always remember to carefully screen possible applicants coming to see your pet. Ask lots of questions and make sure they spend some time with the animal to get a good idea of their true personality and request a small fee. Be fair and honest and disclose personality traits or habits, which can be considered undesirable.
Be responsible – Always have your pet spayed/neutered prior to re-homing to ensure it is not used for breeding. If you have any doubts thank them for their time and move on to the next qualified applicant. Whenever possible leave yourself as much time as possible to re-home your pet to ensure proper placement.