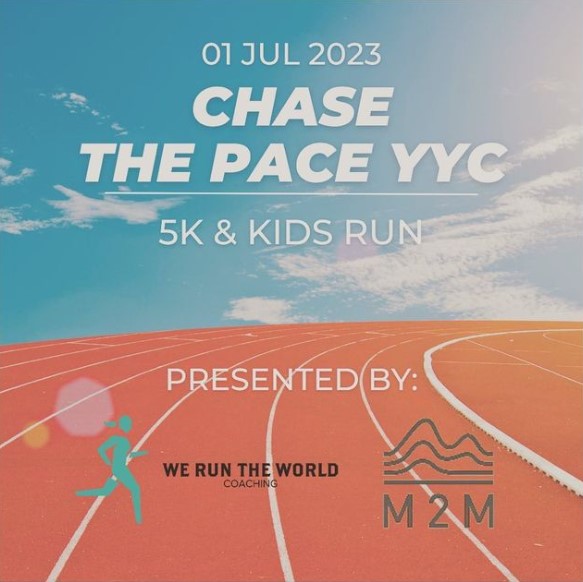 Date
Jun 26 - 30 2023
Expired!
Labels
Third-Party Fundraiser
🏃🏻 Chase The Pace 🏃🏻
Join your local running community, We Run The World as well as Mile 2 Marathon for Chase the Pace. This event was created as an opportunity for runners of all abilities to try out racing on a track, in a fun environment.
💚 Registration fees will be donated for the animals at AARCS 💚
Chase the Pace gives everyone a spot on the start line.
The adult races are all 5000M (12.5 laps of the track). There will be heats (that's track meet talk for different waves or races) for 35-minute runners, 15-minute runners, and everything in between. You'll be placed in a heat with runners of similar ability. Expert pacers will also be onsite to help you get the most out of your 12.5 laps of the track. They do the pacing, you do the chasing.
Want to bring your active and speedy kids along? Awesome! There will also be a 400m kids race.
Date: Saturday July 1, 2023 (Deadline to register is June 30)
Location: Glenmore Athletic Park
Time: 8:00 AM