Date of Birth
August 16, 2019
Located In
Calgary + Area, AB
About

Midori

Some Photos courtesy of

Zheng Dou Photography

Moderately shy

Hold onto your catnip, folks, because we've got a feline sensation that's about to whisker her way into your heart and home! Introducing the one and only Miss Midori, a cat with a personality as unique as her name. 

Midori isn't just a cat – she's a gourmet connoisseur in a fur coat! This girl has her priorities straight: food and treats! If you're craving some fun entertainment, just watch her in action. With lightning-fast reflexes, she'll snatch that treat right out of your hand, leaving you both amused and slightly impressed by her snacking skills.

Now, about Midori's fascinating quirk—she's got a case of the "Fear of Feet-itis." Yep, you heard that right! Feet might as well be the Loch Ness Monster as far as she's concerned. She's got her reasons, we're sure, but she's not about to spill the beans just yet. Give her some space, and she'll reveal her secrets when she's ready.

We know, we know – Midori might seem like the boss of the house, but she's got a soft side too. While she's not quite ready to audition for "America's Next Top Lap Cat," she's making strides in the affection department. Who can blame her for taking things slow? Human attention can be overwhelming.

When it comes to her furry pals, Midori's decided that it's a "no-pets allowed" party for her. And kids? Well, they just don't understand the art of cat-treat diplomacy, leaving her in a state of bewilderment. So she had to put up a "no-kids allowed" sign. 

All this fabulousness deserves the perfect stage – a calm, quiet home where the drama is minimal, and movement is more of a stylish saunter than a sprint. If you're ready to welcome a treat connoisseur with a touch of whimsy and a dash of mystery, Midori is your leading lady

Oh, and the cat tree – let's not forget her royal perch! Midori transforms into the queen of the castle atop her majestic cat tree. Hours are spent surveying her domain, plotting treat heists, and pondering the mysteries of the universe.

So, if you're ready to offer your heart, treats, and a cat tree fit for royalty, Midori is ready to consider your application. This treat-loving, feet-fearing, cat tree-conquering beauty might not be your typical lap cat, but she's got a personality that's as unique as a unicorn doing the cha-cha. Apply today and get ready for a one-of-a-kind feline companion!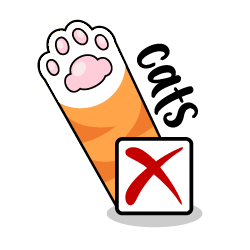 Good

with Cats?

NO CATS PLEASE
Good

with Dogs?

NO DOGS PLEASE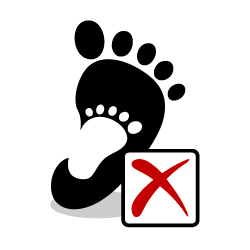 Good

with Kids?

NO CHILDREN PLEASE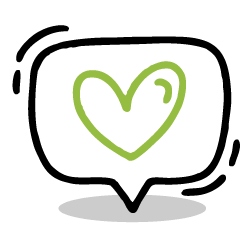 Do I Need

Special Care?

No