BREED
Terrier, Pit Bull/Mix
Date of Birth
June 20, 2021
About

Miley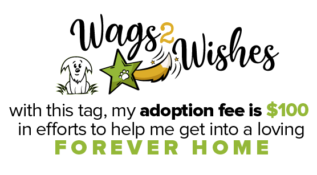 "This is my first time writing an online profile and I'm a little nervous. I've been told the pictures you select are important, so no bikini shots or wild nights were included; just a couple of pics to highlight how ridiculously cute I am, with loads of personality and a loyal, loving heart. I'm looking for a long-term relationship I can trust in, so if you are into that too, keep reading on.
About me:
I was about a year old when I found my way to AARCS, completely un-prepared for a life in a warm, safe house with a family that I could trust to care for me. Life before had taught me to always be on the lookout for the next bad thing, but with time, and training, I'm proud to say I am turning that around. Now I am on the lookout for my next GREAT thing, and I am hoping it is you!
I Love:
MY PEOPLE! Nothing I love more. I like to know where they are, and when they are sitting still for a few moments – I come in for the cuddle!
Games! Tug-of-war, fetch, go find it, and the like. I'm also independent though – I'll often play with my toys on my own, tossing them around for me to chase.
Relaxing! I love chewing on my toys (and yes, only my toys), snoozing in my bed or snuggled up with my people.
Flirt Poles! A squeaker toy on a stick I can chase around? Yes, please! I'll leap into the air and catch it in the craziest ways.
Outdoors! I love my walks and my Sniffaris, especially when it is quieter outside. Private areas I feel safe to run free and explore are my favorite!
Car Rides! I hop right in, sit nicely, and enjoy the view, even for those long road trips.
I am less excited about:
Lots of activity, loud noises, or unexpected movements, especially when I am outside on my walks. I like my neighborhood best when it is quiet and looks just the same as it did yesterday!
Unexpected visitors, people approaching out of nowhere (for example from behind corners or bushes). I will alert you if anyone is out of place (you're welcome!)
I know:
Sit
Lay-down
Touch
Recall
Find-it
Go Pee
Offered Attention
Pattern Games, 1-2-3
Engage and Disengage to keep my focus around distractions
I'm well house trained and cue my people when I need to go outside
I'm crate trained, but since I'm such a good girl my fosters trust me to roam free when left on my own
I'm working on:
Leash Reactivity, I graduated from an 8 Week Program with Dogwit Training. We worked on skills such as Engage/Disengage, Pattern Games and how to utilize my skills of sniffing for decompression. I got an A+ in class and I would love to show you how much I have learned!
Greeting new people, as I often show conflicted behavior, both nervousness and excitement. It is helpful to have treats at the ready, tossing them for me to retrieve. This allows me to greet you slower. Food is the ultimate Ice-breaker!
I would love a forever family who:
Are looking for a single companion who is goofy in home, to the point of falling off the couch in play.
A fully fenced yard, where I can drop my guard and feel comfortable.
A quieter home where I can feel safe and secure.
Enjoy's adventures! I've got a BIG personality, and love having fun and burning off energy playing and exploring with my people.
If I sound like that special someone you have been looking for, let AARCS know! Wiggles and kisses!!" – xo, Miley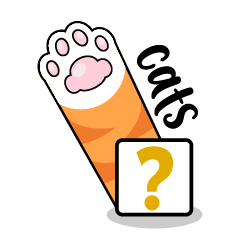 Good

with Cats?

Friendly with cats, but if they run - she will chase them.
Good

with Dogs?

NO DOGS PLEASE!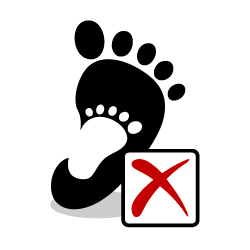 Good

with Kids?

NO KIDS PLEASE!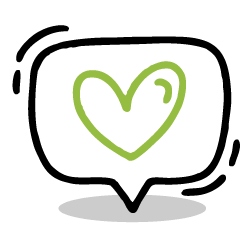 Do I Need

Special Care?

Both, Medical and Behavioral - Miley is on medication to assist with behaviour. Miley would benefit from continued training for calm and confident interactions with strangers and dogs.