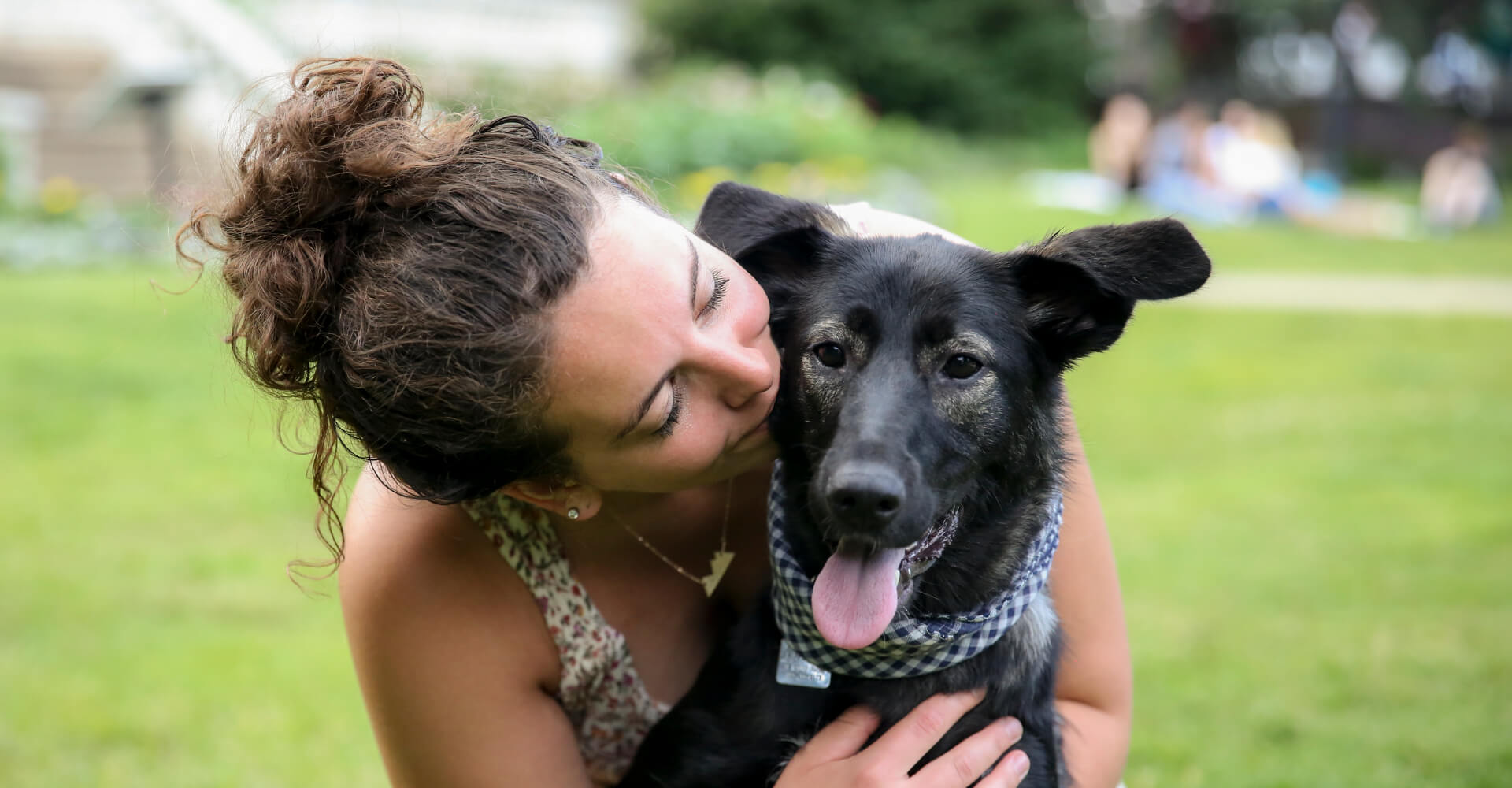 Current 

available positions
LOCUM and VOLUNTEER VETERINARIANS
Locum and Volunteer VETERINARIANS

ABOUT YOU: Are you an experienced and enthusiastic VETERINARIAN? Have you been looking for an opportunity in shelter medicine? Then we're looking for you!
We are seeking locum and volunteer veterinarians for our Safe Haven Shelter in Calgary, Alberta.
You are a confident surgeon.
You are willing and eager to do a number of physical exams.
You are able and willing to work in a fast-paced environment.
You have a love for animals and a good understanding of shelter medicine.
You are positive, friendly and approachable.
If this sounds like you, email: [email protected] today!