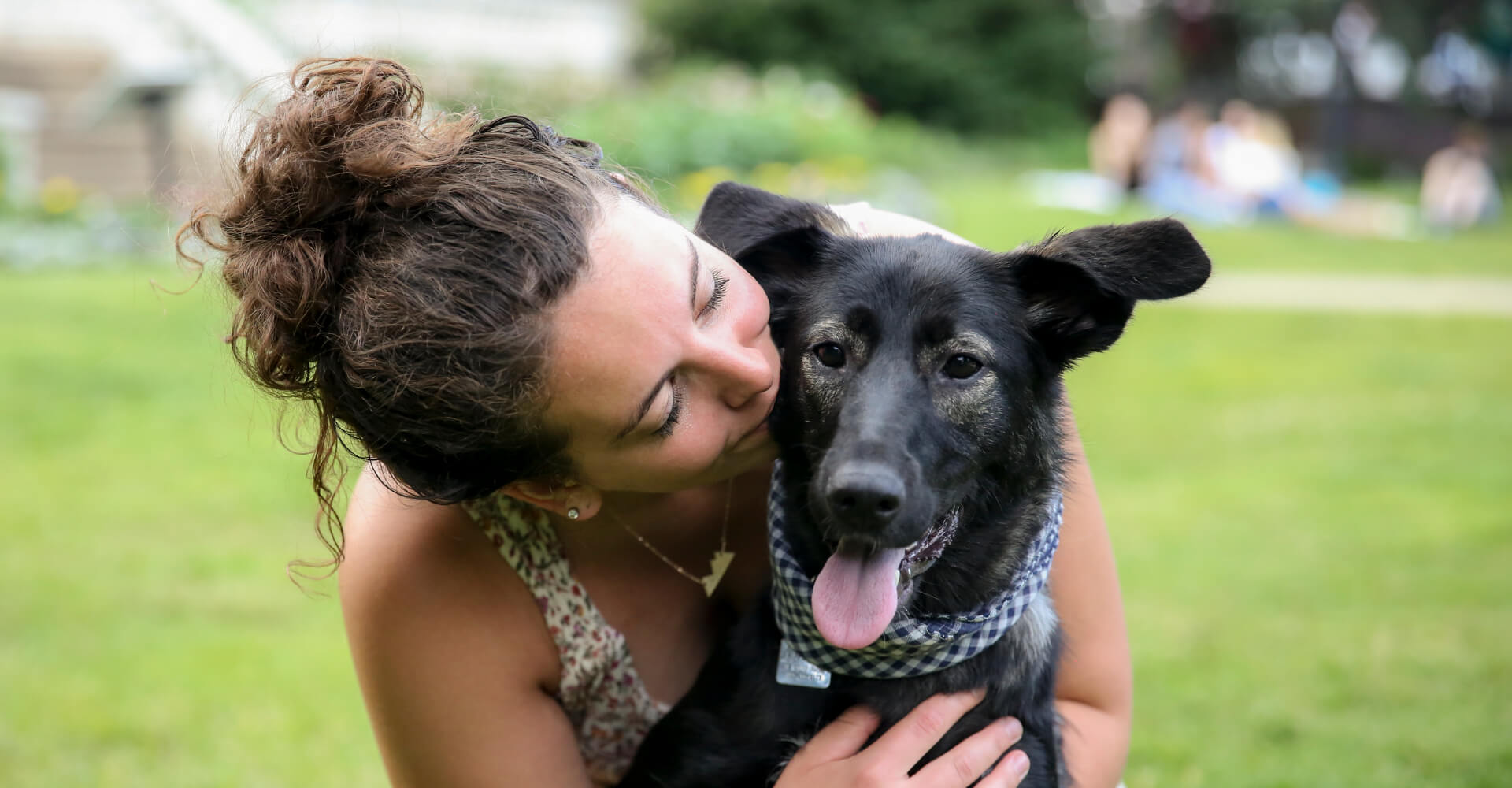 Current 

available positions
North Haven Animal Care Attendant
LOOKING FOR ANIMAL CARE ATTENDANT to support the operation of AARCS North Haven & Adoption Centre
PART TIME — Permanent
LOCATION: AARCS North Haven Shelter in Edmonton, Alberta
HOURS: 20 hours per week
ABOUT US: ALBERTA ANIMAL RESCUE CREW SOCIETY (AARCS)​ is a registered non-profit charity. We have expanded our services north and opened a 10,000 sq ft animal shelter in South Edmonton. AARCS is a leader in the animal welfare community, and Albertans turn to us for help. As many as 4,000 animals come through AARCS programs each and every year. We have an exceptional medical program with some of the highest standards of care in the industry. This provides us with the ability to grant second chances to thousands of homeless animals. Our new facility in Edmonton can house approximately 75 cats and up to 20 dogs, it was designed as a quarantine and holding facility for dogs, an on-site adoption centre for cats and small animals and is a hub for our staff and volunteers in the north.
THE ROLE: Reporting to the Shelter Supervisor, the animal care attendant is responsible for maintaining North Haven in a clean, sanitary and efficient manner, ensuring animals are cared for and their enclosures kept in a manner that is best suited for their health and welfare. This position also supports the overall operation of the facility by supporting the volunteers, helping to coordinate adoptions, facilitate matching discussions with potential adopters and providing excellent customer service.
ABOUT YOU: Having both a love of people and animals, you are naturally optimistic, positive, friendly, and approachable. Working with onsite volunteers and staff – you pride yourself on ensuring a clean, sanitary and efficient space. You are confident with your animal handling skills. You are tech savvy to assist with entering animal files, write adoption bios and other administrative tasks as required. You love engaging with people and are proud of the excellent levels of customer service you provide. At heart, you strive to see every animal provided with the highest quality of care during their time at the shelter. Your strengths include a positive attitude, attention to detail, teamwork and adaptability to change.
POSITION REQUIREMENTS:
Genuine interest in animal welfare and shelter medicine. 

Be comfortable handling cats, dogs and small animals such as rabbits, guinea pigs, etc.
Maintain the highest standards of care using positive reinforcement in a fast paced environment.
Excellent customer service through patience, a positive attitude, attention to detail and adaptability.
Previous kennel or animal care experience will be considered an asset.
Ensuring the shelter is kept in a clean, sanitary and efficient manner on an ongoing basis.
Ability to stand, sit, and/or type for prolonged periods of time.
Ability to walk, reach overhead, and lift up to 50lbs unassisted or 75lbs assisted from the ground.
Valid Driver's License.
Must be able to work evenings and weekends.
DOWNLOAD THE FULL JOB POSTING HERE
APPLY NOW: Qualified candidates should forward a cover letter and resume via email to Leigh McLean at [email protected] with Animal Care Attendant in the subject line prior to June 23, 2021. We thank everyone for their interest in this position, however only applicants selected for an interview will be contacted.
Board of Directors Advisor
TWO OPENINGS — VOLUNTARY POSITION
LOCATION: Edmonton Area
Alberta Animal Rescue Crew Society (AARCS) is looking for two voluntary Board Advisors from the Edmonton area to join our Board of Directors.
AARCS is a not-for-profit charitable animal welfare organization with a foundation of compassion and kindness. This is embodied by its hard-working staff, volunteers, foster homes and supporters. Our goal is to help homeless animals in communities across Alberta and provide community support programs to address the root causes of animal overpopulation and homelessness. Together, we can enact societal change so that someday we may all witness a Compassionate World for All Animals.
Over 4,000 animals come through AARCS programs each year. We have an exceptional veterinary medical program coordinated from our in-house veterinary hospital located at AARCS Safe Haven shelter in Calgary. In 2020, we opened an intake shelter and adoption centre called North Haven in Edmonton.
Unlike a traditional animal shelter, AARCS utilizes a hybrid approach with a vast network of foster homes across the province allowing us to care for an average of 500 animals in an in-home environment. We employ 40 full or part-time staff members, including a full veterinary clinic staff, kennel staff, dog trainers, accounting, program and administrative staff. We are supported greatly by the over 2,000 volunteers assisting with daily operations.
To learn more about AARCS, please go to www.aarcs.ca
The Positions: Board Advisors
As a precursor to an elected board position, we invite a prospective candidate to join the board in an advisory position for a period of one year. At the end of the term, and at the Board's discretion, the opportunity to formally join the Board as a voting member may be extended to the Board Advisor.
We are currently seeking candidates with strong networks in Edmonton that will enable and support the continued growth of AARCS in the region. Preference will be given to candidates with previous board experience and knowledge about board governance practices.
Additional experience in the following areas is not necessary but is an asset:
Knowledge and experience in the animal welfare sector;
Strong community networks; or
An understanding and passion for fund development.
Requirements:
Advisors are expected to prepare for and attend (virtually) a minimum of 80% of board (monthly) and committee meetings (monthly) — approximate time 5-10 hours/month. However, this is by no means a "cap" on participation or involvement and we welcome and encourage further commitments.
Agree to participate on the Fund Development Committee whose purpose is to grow and sustain revenue streams for the organization.
Read the Board Handbook, accept and sign on to the AARCS Board Code of Conduct and agree to the Responsibilities of the Board. This includes supporting AARCS annually through a personal financial donation.
Advisors are expected to apply their existing skillsets in their current careers or endeavours, whatever they may be, to support AARCS growth and fundraising.
Skills:
Strong reading, writing and verbal communication skills.
Ability to review and analyze key organization documents such as board reports, contracts and financial statements.
Strong ability for higher-level organizational thinking, strategy and insight.
---
All candidates fulfilling the above requirements should submit a resume and cover letter via email to Lisa Makinson, Board President, on or before June 30, 2021 to [email protected].
LOCUM and VOLUNTEER VETERINARIANS
Locum and Volunteer VETERINARIANS

ABOUT YOU: Are you an experienced and enthusiastic VETERINARIAN? Have you been looking for an opportunity in shelter medicine? Then we're looking for you!
We are seeking locum and volunteer veterinarians for our Safe Haven Shelter in Calgary, Alberta.
You are a confident surgeon.
You are willing and eager to do a number of physical exams.
You are able and willing to work in a fast-paced environment.
You have a love for animals and a good understanding of shelter medicine.
You are positive, friendly and approachable.
If this sounds like you, email: [email protected] today!