AARCS ID
A50814963/A50814987
Date of Birth
August 3, 2014
Located In
Calgary + Area, AB
About

Jordi & Juma

Photos courtesy of

Jane Elizabeth Carter Photography

Bonded Pair

Jordi (female brown/white tabby) & Juma (male Lynx Point)

Slightly Timid

Jordi and Juma are two of the sweetest cats you could ever hope to meet!  This dynamic duo came into care when their owner was sadly no longer able to provide for them.  In a short period of time, they lost the only home they had ever known, experienced life in a shelter, underwent dental surgeries and endured treatments for ear infections. It's a been a long, hard journey for them but they are now ready to start the next chapter.  

While they are likely brother and sister and are very bonded to one another, they do have fairly different personalities.   Jordi is happy to be petted and cuddled for as long as possible and has the most endearing way of staring up at you with complete & utter adoration. Juma likes a few minutes of affection and then wants to sit and watch things out the window with his adorable little snaggletooth hanging out.   Both of them are very polite and well behaved houseguests who are definitely more interested in lounging around than playing.  They don't appreciate a lot of activity and noise so they are probably best suited to a calm home with older kids or no kids.   They have not been officially introduced to the other animals in their foster home, but when they've spotted the resident cats and dogs through an open door, they haven't seemed too concerned about them.  

They will need some extra TLC in their adoptive home but it will be repaid tenfold by the unconditional love that these gorgeous sweethearts have to give!   They have extremely particular tastes and tend to go on hunger strikes if not given the foods they prefer.  They also will need regular brushing as they tend to develop mats. 

If you are looking for two beautiful angels to keep you company on these long, cold winter nights, please look no further!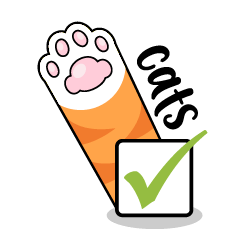 Good

with Cats?

Only tested with each other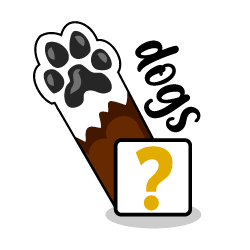 Good

with Dogs?

Not tested with dogs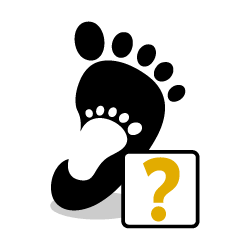 Good

with Kids?

Not tested with kids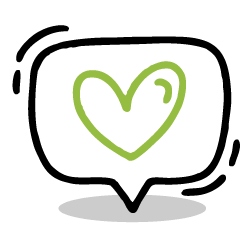 Do I Need

Special Care?

URTI Disclosure (Cat Cold), Very Specific Food Preferences