Date of Birth
July 22, 2020
Located In
Calgary + Area, AB
About

Molucca

Congratulations! You have unlocked a chance encounter with the adoptable cat, Molucca!

"Molucca is a special and rare companion animal that you can add to your team to aid in various quests around your home. Molucca specializes in magic abilities such as healing purr and kisses, cuteness overload, and random zoomies and meowings at nothing. Her healing purr and kisses will help you and your team mates recover health over the course of the day, while her cuteness overload ability increases the team's immunity against life's hardships and challenges. Molucca's random zoomies and meowings at nothing helps the team guard against random spooky business and intruders.

Molucca is a highly valued team member and comes with the following additional abilities: clean eating habits and litter duties, easy to handle/pick up, low interest in house plants, no interest in scratching furniture.

To care for Molucca, simply ensure the following checklist is met:

-Ample food, water and play time daily
-High places to sit and nap on
-Carpet or scratch post to sharpen nails on
-Clean litter box daily
-An assortment of toys to play with, especially ball toys and bell toys
-Ample love, attention and doting daily
-Vet appointments when necessary

To accept Molucca and invite her onto your team, please complete the following quests:
-Complete and submit the cat adoption application form
-Successfully pass the adoption screening quest
-Successfully pass the meet and greet quest
-Finalize the cat adoption process and pay the cat adoption fees

" Good luck and complete the quests today! Molucca is waiting for you!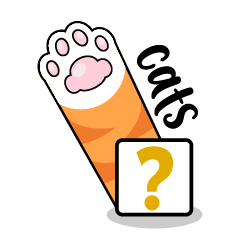 Good

with Cats?

Not tested with Cats yet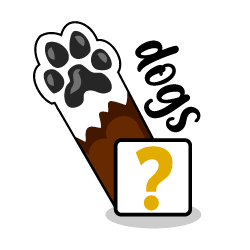 Good

with Dogs?

Not tested with Dogs yet.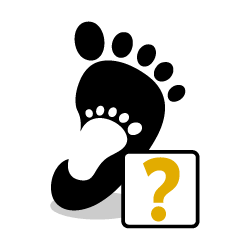 Good

with Kids?

Not tested with kids yet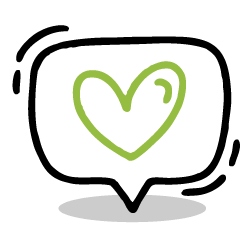 Do I Need

Special Care?

No