AARCS ID
A50553938/A50553913
Date of Birth
January 5, 2018
About

Altus & Feritas

Altus (male brown tabby) & Feritas (female calico) – Bonded Pair

Extremely Shy


Hi, I am Altus!  I am a good boy and I am fast. I come from a background where I am always around another cat.  My current mate, Feritas and I play together, eat together and sleep together. We love to wrestle and though I am bigger, I let her win her share! I usually sleep most of the day (but will come out for food!) and like to play at night .  I am really curious and smart and can open cupboards and closets and can jump high so need some supervision.   I am litter trained. 

I am an independent kitty but like to be told I am a 'good boy'  and will rub up on things when you say that. I will usually only try to hide when scared. I know words like:  Come on, treats, tuna, hungry, play, doctor (which i don't like), get down, hey, and my mate's name Feritas. I also know my own name. I will whine if there is not anyone to play with when I want to play and I would be happiest with another cat. 

**************************************

My name is Feritas and I am pretty.  I look like a bowl of ice cream when curled up and I love to play. I play, eat and sleep together with my mate Altus who is here at the same foster home with me.  I do like to play with humans from a distance and am shy.  I am not used to being handled by humans so I will need to warm up to you.  I am very curious and love to explore but I need some supervision as I chew on plants and go on top of the cupboards.  I am litter trained, but not house trained.  

My vocabulary includes the words: hungry, treats, play, tuna, get down, hey, and Altus, my mate's name.  My foster is not sure if I know my own name since I don't answer to it.  I meow when i think I am alone and I would be best with another cat or someone who is always home and likes to play. 

Feritas birthday is August 2, 2018.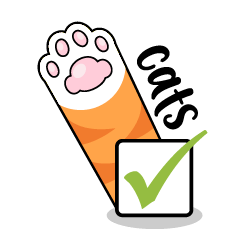 Good

with Cats?

Yes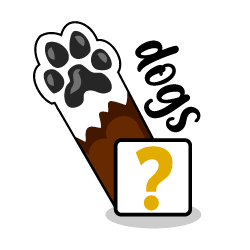 Good

with Dogs?

Not tested with dogs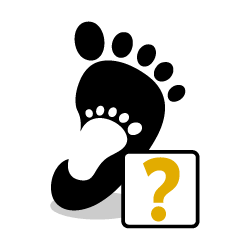 Good

with Kids?

Not tested with kids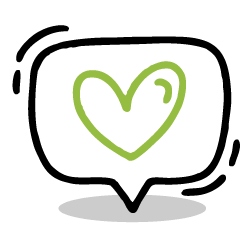 Do I Need

Special Care?

URTI Disclosure (Cat Cold)