Date of Birth
July 17, 2020
About

Werra
MODERATELY SHY
She is a loving young cat….Her most desire is your love
You read this profile because you saw my cute profile pic— I will toss out some environments I think I will embrace.
For a youngster of only two years- I am a pretty mellow. I don't race around the place. I do enjoy my own play time with the little toys and mouses my foster leaves lying on the floor for me. I do most of this when I am alone while my foster is at work. But I do like the string toys engaging with my foster, or chasing laser but not for a long time.
Now my FAVOURITE thing, is human touch. I love being petted and go crazy over being brushed. I like being around and follow my foster. I prefer to hang by the feet on the couch, but I do like my own time and hang in spot close by.
If you give me bedroom privileges, I will come in during the night to give you a kiss and purr away and have a short chat then go. Or I will just hang by your feet. If no bedroom privileges—that is fine, I will be waiting for you to open the door to come see and feed me.
I think the ideal place the right size for me is something like the size of a two bedroom Condo. As a mellow cat, I think I would do best with an older couple or retired or senior person/couple. I won't have to deal with pressures of play play play that would be desired when being around kids. Lots of other kitties out there to meet those fun needs of kids.
"This bundle of JOY needs a furever family"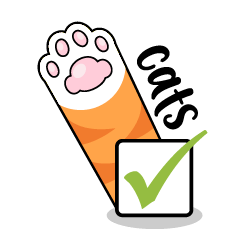 Good

with Cats?

Yes, Good with Cats
Good

with Dogs?

Only tested with Smaller Breed Dogs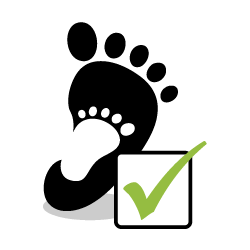 Good

with Kids?

Yes, Good with Kids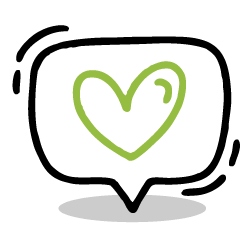 Do I Need

Special Care?

Medical Disclosure for URTI. The URTI disclosure is just an extra bit of information that we give you letting you know that the cat has previously been treated for an upper respiratory infection (a cat cold). These can flare up in times of stress, such as moving to a new environment, so we want to make sure their adopters are aware. Most cat colds clear up on their own in about a week but occasionally a secondary bacterial infection can occur and require antibiotics. Signs to watch for include sneezing along with green or yellow discharge from the eyes, coughing, inappetence, lethargy.