About

Sav & Livie

What is there to like about guinea pigs? Everything!

Meet Sav and Livie a bonded pair of galpals who do everything together! Sav is the spunky one and loves to race around at top speed. She is the one to call out and announce "Dinnertime!" and has been known to rearrange her furniture from time to time. Livie is the quiet one and does whatever Sav says. She will move from one hidey-hut to hidey-hut to give Sav her pick of their houses. If given the opportunity, she loves to go 'under' a blanket or in a hammock.

These girls enjoy hay and pellets all day and night and they LOVE all kinds of veggies! When you add fresh hay, they get all squeaky at the sound of the hay coming out of the box and they love to dive right in. Every evening they enjoy a healthy salad made up of lettuce, peppers, and carrots. If you toss in fresh spices as a treat like basil and parsley, they will love you forever. Sav and Livie are considered outgoing and they can be picked up and petted. They will take veggies from your hand and are curious girls who like to watch what you are doing – even when it's just sweeping up their pen.

Sav and Livie are SO neat to watch as they make their adorable cooing and chirping sounds.

Our adoption fee is $60.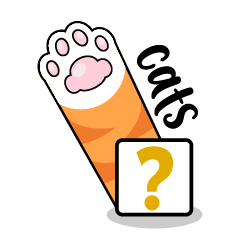 Good

with Cats?

Not tested with Cats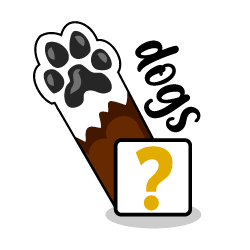 Good

with Dogs?

Not tested with Dogs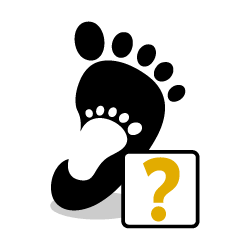 Good

with Kids?

Not tested with Kids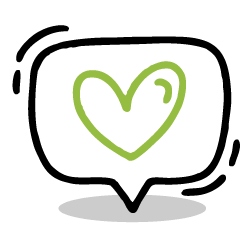 Do I Need

Special Care?

None