I have an Adoption Application Pending!
Date of Birth
August 5, 2021
About

Singer
SLIGHTLY TIMID
Singer takes a little time to warm up to people, but she is getting more and more brave everyday, she has even taken to running to greet people who come to my home, just like my dogs do. She enjoys playing, cuddling, and sitting in the sun. Her favorite things are a good hiding spot, cat nip, and scratches on her chin. She is extremely chatty and energetic, and loves her 4 dog pals.
Singer came to AARCS very frightened and with a medical issue needing serious intervention. Her breast tissue had grown so large it was impeding her ability to walk. She tugged at my heart strings immediately and I ended up taking her home about a week after her arrival. When she came to my home, she hid in her crate almost 24 hours a day for a week, but she slowly came out of her shell. As her medical issues slowly resolved and she started to feel better, her personality began to shine.
She is now an incredibly energetic, curious, and hilarious cat who is full of personality. She is the chattiest cat I have ever met and will talk to you for hours if you entertain it. She loves to play and can even fetch (when she feels like it). She enjoys playing with toys, as well as with my four dogs, when they allow it.
That said, she is also incredibly loving. She sleeps on the pillow beside my own and purrs every time I touch her. She can often be found snuggled up to one of my dogs during her cat naps and enjoys being pet and cuddled with.
She is 100% litter box trained and has never had any accidents in my house.
It's worth mentioning that she can be shy with new people and I'm sure she will take a little while to come out of her shell with her new family. Please be patient with her, I promise she is worth it!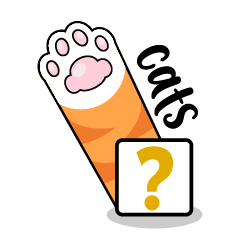 Good

with Cats?

Not tested with Cats yet
Good

with Dogs?

Yes, Good with Dogs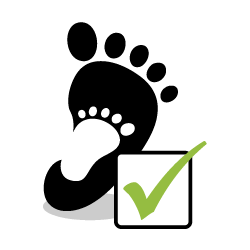 Good

with Kids?

Yes, Good with Kids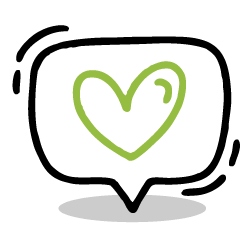 Do I Need

Special Care?

Yes, Medical Special Needs - She came to us with extremely large mammary glands. They are much smaller now, but still present. She is not on any medications anymore and has been cleared for adoption with a medical disclosure.