BREED
Terrier, American Staffordshire/Mix
Date of Birth
September 20, 2021
About

Grace

"I'm all set to attend the 8 week Leash Reactivity Program through Dogwit Training. To better learn how to cope around other dogs and new environments. While I'm still in school, adopters will be able to continue my progress to help set me up for success!" – xo, Grace

Got an extra seat on your sofa? A cold spot in your bed? Some room in your heart for a little more joy? If so, Grace has you covered!!

Grace came into care in pretty rough shape, but as the saying goes, you can't keep a good dog down! She's rebounded like a champ and hasn't looked back since.

Since busting out of quarantine and gaining some much needed weight, Gracie-Lou has been nothing but a joy to have around. Full of fun, loves to play, always game for adventure and wants nothing more than be as close to her people as she possibly can. She's become an expert snuggler during her time in foster and loves a good cuddle session any time she can swing it. Her foster works from home and Grace has learned doggy Zoom etiquette, happy to sleep on a comfy dog bed while the human works away the day.

Grace loves to play, and is very generous with her toys, bringing them to the humans and asking for their attention. She still doesn't understand why the humans don't chew on dog toys, so she routinely tries to offer them by shoving them in your mouth. She loves being outside, and her foster people are pretty sure she has some duck somewhere in her pedigree as she cannot get enough of the water. She will gladly swim, splash, fetch and dive for toys as long as she can. She also loves having a shower with the humans when she can sneak into the tub! She has a wonderful sense of humour and is a constant source of entertainment.

Grace currently has a foster bro, and they are doing awesome together. She's learned a ton of doggy manners and as she matures, she is getting better and better at politely asking for play. She's also taking doggy corrections well when foster bro has had enough. Grace would definitely benefit from having another dog in the home, a medium/large sized stable male is probably the best fit as she plays super hard and is a solid girl around 60lbs. She has had several play dates at the shelter and showed great development and manners during their sessions. Small critters are not on her friends list at this time.

Grace is incredibly smart and has a high drive to please her people. She's still learning about how life outside the home works, and is working hard on her leash skills. Her confidence is growing in leaps and bounds and she's getting all the experiences around car rides, polite greetings with strangers, and what to do with other dogs on leash nearby. Grace is still an adolescent and a work in progress, so needs an adopter who will continue to to set her up for success in the world.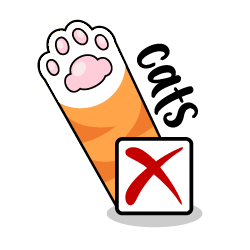 Good

with Cats?

NO CATS PLEASE!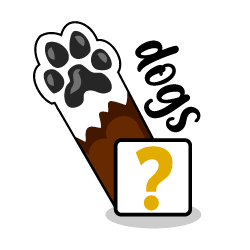 Good

with Dogs?

Likely do well with a tolerant, stable dog with proper, slow intro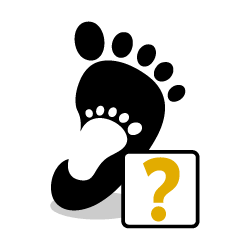 Good

with Kids?

Kids 16+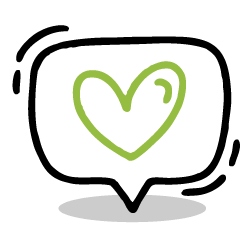 Do I Need

Special Care?

Yes, Behavioral Special Needs - Grace is currently working through socialization deficits due to her health condition when coming into care. She will need a patient and experienced adopter.