I'm an Animal in Care at AARCS
About

Deeter

As many have seen on the AARCS social media pages, Deeter has been through ALOT. Deeter was shot 3 times, two bullets hitting legs, and a third hitting his torso. This resulted in 2 shattered limbs (left foreleg and right hind leg). From this alone we knew that Deeter is a survivor. He found his way to somebody who would help him and came to AARCS shortly after that, where many supporters came to his rescue by helping to fund his care.

Deeter was lucky to have an amazing veterinary team beside him each step of the way. He underwent a 5 hour surgery with an orthopedic specialist where plates were inserted to help his legs heal, and he's currently on crate rest in his foster home. Deeter has been a champ throughout all of this, taking meds with barely any fuss, and putting up with a cone for 4 weeks!!

Deeter is truly a special cat. He teaches us perseverance, patience, and most of all, forgiveness. Despite experiencing so much trauma and pain he is still an incredibly loving, sweet cat. His favorite time of day is the supervised time out of his crate where all he wants is cuddles with his foster parents. He loves to give them little kisses on their noses and to snuggle up in the crook of their arms.

Deeter has made friends with all the people he has met so far! He has even made friends with the resident cats by chirruping back and forth with them through the door. When his foster mom forgot to close the door to his foster space, Deeter walked right up to the two resident cats and gave them licks on their cheeks to say hello.

Deeter's recovery journey is not over yet, but he continues to improve thanks to his incredible vet team and funding from many AARCS supporters. He says thank you for believing in him!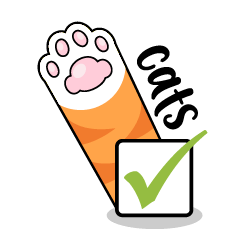 Good

with Cats?

LOVES CATS!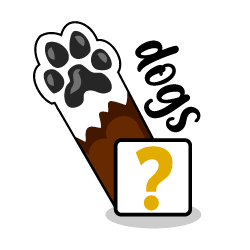 Good

with Dogs?

Not tested with Dogs yet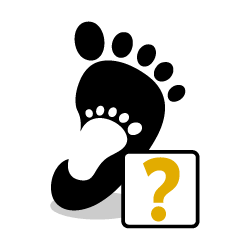 Good

with Kids?

Not tested with Kids yet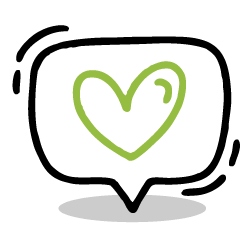 Do I Need

Special Care?

Yes, Medical Special Needs - Deeter is currently healing from surgeries on right hind leg and left foreleg for bullet injuries. Deeter is currently on crate rest with supervised time out of the crate
IMPORTANT NOTICE:
This animal is currently an Animal in Care with AARCs and is not available for adoption at this time.
Please note that applications will not be accepted for this animal until they have been posted on our Adoptable Animals page.
Our website is updated daily so please check back on their progress and availability.
Thank you for choosing to rescue!