Date of Birth
April 14, 2022
About

Uniform

"Hey everyone – they named me Uniform but it really should have been monkey."

Uniform is the most outgoing kitten in the litter. He was the first to escape and run upstairs to meet the resident cats and dogs. He marched around introducing himself to everyone and had no fear. If one of the kittens is into something its likely going to be this guy. He is so much fun and a little bundle of energy but he also accepts snuggles and kisses as well.

He is the boss of his litter and super playful. Loves hunting the feather toys and chasing the laser wand. He enjoys his food so much that he pushes his siblings out of the way. His nicknames are Monkey and Chonk (he is considerably larger than his littermates and as I said before he pushes them out of the way to eat).

He is very good about using his litterbox – he was one of the first ones to use the ""baby box"". He is very private about it though, if you are near him when he goes he turns his back and faces the wall. This little guy is full of character!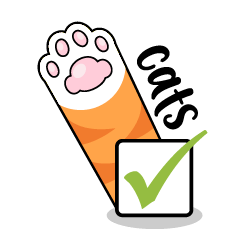 Good

with Cats?

Yes, Good with Cats
Good

with Dogs?

Yes, Good with Dogs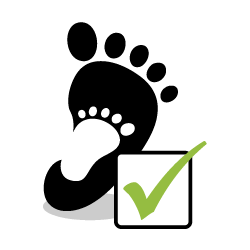 Good

with Kids?

Yes, Good with Kids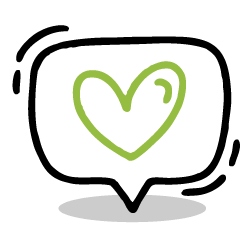 Do I Need

Special Care?

Medical Disclosure for URTI