BREED
German Shepherd Mixed
Date of Birth
March 4, 2022
About

Beast

Photos courtesy of K:10 Photography.

"Don't let my name fool you…I'm a girl and I'm super sweet. I only go into "beast-mode" when its play time!"

"My AARCS name is Beast but my foster family calls me Kira (Kare Bear or K-Bear as nicknames). I came into AARCS' care as a lone pup when I was just 5 weeks old. Luckily for me, I found myself a great foster home who had experience with very young puppies. I am an older puppy but I have lots of training under my belt.

I live with my foster mom, foster dad and their resident dogs (medium to large sized). I'm a TOTAL daddy's girl and have been from day one! He calls me sweetie, and I cuddle up next to him or in his lap. My foster momma gets jealous, teehee. I'm a sweet girl but am quite shy. I feel the most secure when I am around my dad. I cry when he leaves for work or doesn't take me for a car ride with him…even when my mom is home. Hehe, ok ok, I'm a spoiled daddy's girl!

Once we get to know each other, I will shower you in puppy kisses, greet you with stories and teach you as much as you will be teaching me…it's true, cuz I'm a very smart cookie! Once I'm comfortable with you, I hope that you like to cuddle and play as much as I do, and oh man, will I ever have stories to tell you! I am a big time storyteller! I may even have to write a book for my puppy friends….The Life and Tails of Kira! With that, its recommended that I do not go to an attached home (apartment, condo, townhome) as I can be quite vocal, especially when I don't get my way…and I don't want to get you into trouble.

I can be a little nervous/shy/afraid in new situations and around new people / dogs. It can take me a bit to warm up to new people…just ask my foster-grandparents. Once we get to know each other, you will see that I'm very active and like to go on adventures. I like to explore, wrestle, play bite-face and race around with the resident dogs. I am looking for a home where they will take me on adventures to experience new things, but have patience with me when I'm not feeling so brave. It would be great to have a brave doggy sibling in the house, or a parent who is willing to take me to some obedience and socialization classes. These classes will help me bond with you but also help me grow into a brave young lady. If you don't work from home right now, or have a resident doggy friend for me, I would love for my new home to take me doggy daycare or on pack walks so I can meet some new friends in safe environments and continue to build my confidence.

Kids are pretty scary to me. They can be loud and make quick movements that make me nervous. If there are kids in the home, I would like them to be older dog savvy / dog aware kids that respect my space and know how to respect me. Currently, I sleep through the night in a kennel in my parents bedroom, I am fully house trained, and I know how to use the doggy door and go outside anytime I need to potty. Sometimes I like hanging out in the backyard taking in the sunshine. I am on daily fish oil for my skin issues and a twice a week bath time with special shampoo."

I would love to find a family I can explore with, play with and cuddle with. If you are looking for a sweet, little girl, maybe I can be your new BFF. Please put your application in for me and let's see if we are a perfect match!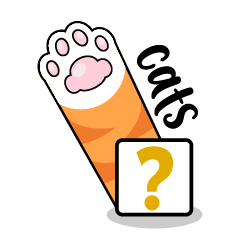 Good

with Cats?

Not tested with Cats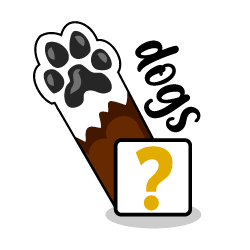 Good

with Dogs?

Good with dogs and puppies.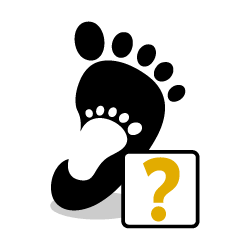 Good

with Kids?

Nervous around kids. Older (10+) dog savvy kids "may" be ok.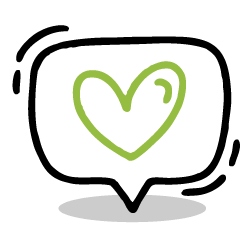 Do I Need

Special Care?

Yes, Medical Special Needs - Currently being treated for skin issues.