Date of Birth
March 4, 2018
About

Cantle
EXTREMELY SHY
Greetings to all fans of ghouls, goblins and all things scary! Boooowahahaha! Allow me to introduce a ghost like no other, Cantle the White Shadow! Say hi Cantle. "Meow"
Are you looking for a majestic white cat to haunt your residence? Are you in the market for a white cloud to float about your rooms? If the answer is yes to either fabulous question well then do I have the cat for you(?) (I do). Okay folks you've seen her. You've even heard her now allow me to tell you all about our snow spirit miss Cantle. She loves sitting in the patio window feeling the breeze pass through her ghostliness as she gazes upon the outside world potentially planning future haunts maybe? Cantle is that what you're getting up to? "Uhhh Meow?"
Moving on she likes to keep her four spine chilling paws on the floor so that she may slide across the ground like a spooky ghost baaawhooooboooowooo… Cantle what do you think of my impression of you? "Meooooow (eye roll)" Yeah so Cantle is pretty playful, she enjoys most toys but likes to keep to her self and do her own thing. She loves to explore all the nooks and crannies. Probably protecting you from other ghastly spirits. "Meow" Thanks Cantle you brave paranormal cat warrior. Now being a ghost and all it comes with a certain level of shall we say, baggage.
Cantle is sometimes unsure of what she wants exactly. Does she want to be pet and receive head rubs or does she want to be alone. Maybe she's just trying to catch you off guard and give you a good fright. Be wary at the beginning of her haunting you abode that she will need time to get her bearings for the haunting to begin. Boooooowhooooo. "Meow meow meow…" Cantle if you may I know that it is quite rude to comment on ladies weight but with you being a spirit I assume this one time it will be alright. Am I wrong? "Meeeeeoow?" Okay our friendly ghost Cantlesper is on the heavier side of ghost cat kind. She's working on it though as she is currently on a special diet to shed some scarories. Sorry that was my sad attempt at a calorie pun. Not my best work eh Cantle? "No it was not." Whoah what? "Oh uh I mean MEOW" That's better.
Well that pretty much sums up our furry ghost miss Cantle. I just have to say if you do not find ghost puns and related ghost humor at all funny then I am so sorry to have put you through all that. Just she's white and it all kinda clicked. I think I'll let Cantle send us off with some parting ghostly words of wisdom.
"Meow meow meow. Meow meow for the record I am not a ghost meow meow. Meow. Meow meow."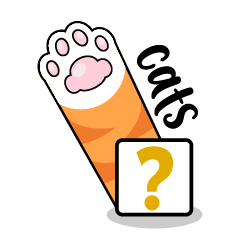 Good

with Cats?

Not tested with Cats yet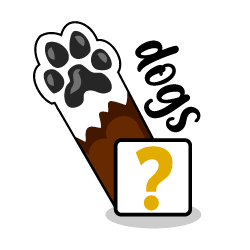 Good

with Dogs?

Not tested with Dogs yet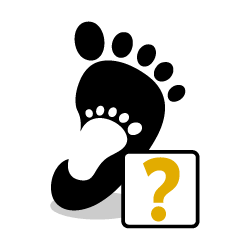 Good

with Kids?

Not tested with Kids yet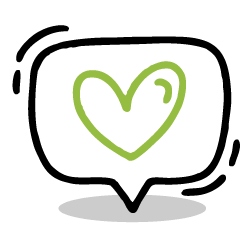 Do I Need

Special Care?

Yes, Medical Special Needs - Cantle is on a weight loss diet