BREED
Retriever, Labrador/Mix
Date of Birth
February 8, 2020
About

Citrine

Citrine is a sweetheart. She is a young, fun, healthy, and energetic girl who loves to play enthusiastically with her foster stepsister, but is equally happy to spend hours worrying away at a delicious beef bone, or snoozing on the couch with you while she gets her tummy rubbed.

She loves car rides, sometimes whining with excitement and anticipation to know what new adventure lies ahead, and she has never shown any indication of motion sickness.

Citrine loves walks and is good on leash, especially when the "Easy walk harness" is used. Meeting new dogs while out walking can be both exciting and scary for her, so sometimes she is leash reactive when in those situations. She is unsure whether she wants to meet and play with a strange dog, or try to to scare them away.

We sometimes incorporate into her walks, a lap or two around the outside of the local off leash dog park, and she is increasingly gaining confidence and reassurance that most other dogs just want to have fun too.

She has good house manners and knows intuitively what items are her toys and has never once chewed on or damaged anything that wasn't meant for her to play with.

Citrine loves treats and enjoys a comprehensive and ever expanding array of healthy foods that include frozen blueberries, cheese, almonds, chicken, broccoli, peanut butter, crunchy raw red peppers, raw sweet potatoes, carrots, and bananas. Armed with any of these snacks, and you will have her devout attention and willingness to please you by learning new things.

She is always delighted to show off how well she has mastered the "sit" and "down" requests, and is also getting to be very good with "stay, "come", and "touch" as well. Citrine is fully and reliably house trained, barks only if it is justified, loves snuggles, sleeps through the night and waits patiently until you are ready to get up and take her out in the mornings.

She is comfortable with and allows you to examine her feet, ears, and teeth, and she is beginning to be more complacent with routine short intervals of having her teeth brushed and nails clipped.

Citrine is afraid of being alone and abandoned by her people (probably for good reasons), and at least until she has learned that is not going to be the case, she is happy to be left with the company of another dog that she has had time to be properly introduced to.

Citrine is intelligent and affectionate, and her eagerness to please will make her a very devoted, loyal, trustworthy and deserving friend and addition to the lucky forever family that will give her the chance to prove it.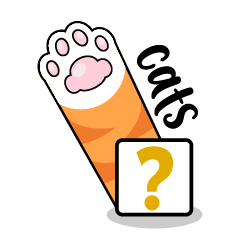 Good

with Cats?

Not tested with Cats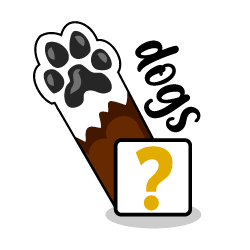 Good

with Dogs?

Yes, Good with Dogs, requires slow intros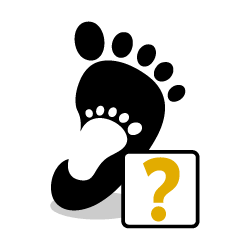 Good

with Kids?

Kids 12+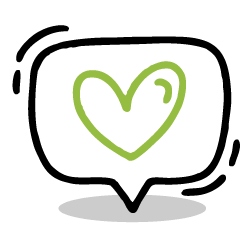 Do I Need

Special Care?

Yes, Behavioral Special Needs - Although she has made MUCH improvement, Citrine can still show her excitement to see you when you first return home, by being a little jumping and mouthy for a under a minute before calming down and being in control of herself. She is also leash reactive to other dogs that get close, but here too she has shown improvement.