I'm an Animal in Care at AARCS
Date of Birth
February 7, 2020
About

Salt

Wonderful cuddly Buddy! Excellent watch dog hears everything! Smart and loyal!

Salt was renamed at our house to Sami due to his spunky cute personality. He arrived a very scared doggo. We have worked on building his confidence that he is ok, loved and safe. He used to be scared of toys but now happily brings us his bear, hippo or pull toy when he wants to play or just to haul them around.

Salt sleeps with me and I don't know he's there because he's quiet and still. In the morning he's cuddly and playful. He's very smart and has routines all figured out. He knows once I'm dressed and coffee is made we're on our way out for our walk. He waits all day for us to get home and has not had any accidents pee wise. If he poops he kindly deposits on a pad in the laundry room or on the little rug right beside the toilet. Told you he was smart LOL!

He loves to take my daughter to work with me but cries when she gets out of the truck. He looks for her in the morning and jumps in bed with her to help wake her up. We groomed and bathed him which he patiently endured no fuss. He's not highly motivated by food but we do have two very funny stories about food that we'd be happy to share. He is very motivated by praise and hugs.

Salt is an all round great boy who needs help with reactivity and patience during walks. He has settled down a lot in the past two months and will go pee with the "hurry up" command.

GOOD BOY is definitely him. LOOKING FOR YOUR "GOOD BOY"? Salt is your boy!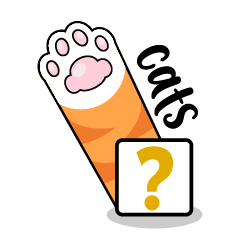 Good

with Cats?

Outside he'd like to chase not tested in home.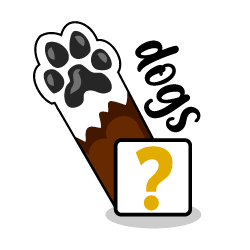 Good

with Dogs?

Outside he is super reactive but hasn't been tested in home.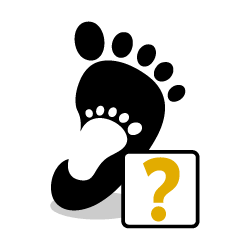 Good

with Kids?

Not tested with Kids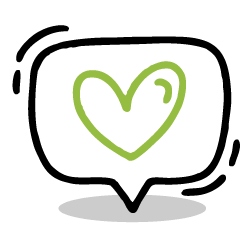 Do I Need

Special Care?

Yes, Behavioral Special Needs - He loves to go on walks but is reactive (barks and has a hard time letting it go) to dogs especially, cats, squirrels and some people.
IMPORTANT NOTICE:
This animal is currently an Animal in Care with AARCs and is not available for adoption at this time.
Please note that applications will not be accepted for this animal until they have been posted on our Adoptable Animals page.
Our website is updated daily so please check back on their progress and availability.
Thank you for choosing to rescue!