Date of Birth
January 25, 2019
About

Drustan
SLIGHLTY TIMID
Playful and chatty companion in waiting!
We've had Drustan in foster care for a while now, and have really seen so much progress and changes in his time with us. He started out rather timid and out of sight, to now showing his very friendly and playful self. He is energetic and exuberant and likes communicate in complex conversations, his meows are always a bit chirpish combined with a purring element. He likes to cuddle at times, often sleeps right next to the humans, and enjoys being carried around for a free ride too. He does like chasing around a few choice toys, and will often pick them up to bring them to another spot to continue his chasing games. He quite likes when we create blanket forts for him and loves to stay under cover for awhile, then alternately also loves to pounce on the mysterious wiggly creatures under blankets too. We've been working on teaching him some boundaries, he no longer hops onto our kitchen counters or tables. He does like to play with our hands at times, and his play is a little but rough, but he is easily calmed back down or can be diverted with other toys. He is super curious about the world outside, and loves watching the birds and squirrels especially.
Drustan loves to eat, is often wondering if it might be time for some treats, or his next meal. Because he is slightly overweight, he gets two portioned meals daily and virtually no treats. We have been also trying to find ways to stretch out the time it takes him to finish his meal, which seems to be helpful for him.
Drustan is very handsome in his gleaming white fur with slight grey accents, almost like a little hairline. He loves being brushed, the claw clipping is a little more of a challenge but he does get through it. He's a clean cat, very good with using his litter box. He really likes people and likes to spend most of his time in their company. He's met a few strangers and did very well getting past his initial fear and quite enjoyed their company as well. He is bright, and curious but also willing to learn the house rules and keep things harmonious.
He would be a fun and friendly companion for sure in his forever home.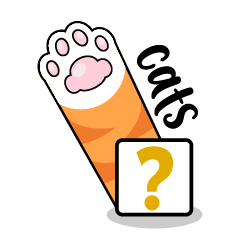 Good

with Cats?

Not tested with Cats yet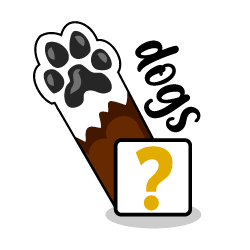 Good

with Dogs?

Not tested with Dogs yet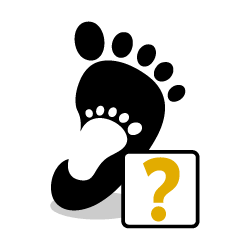 Good

with Kids?

Drustan occasionally gets a little rambunctious and will play fight our hand - we're working on him keeping this gentle, however we would suggest he would be better with older children.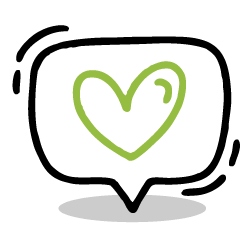 Do I Need

Special Care?

Yes, Medical Special Needs - We've found Drustan really needs to be on portioned scheduled feedings because he seems to have an insatiable appetite and is a tiny bit overweight