BREED
Retriever, Labrador/Mix
Date of Birth
December 17, 2016
About

Tyne
My Adoption Fee is Waived for the Right Fit!
"Hi, I am Tyne! I am an energetic girl who loves long walks and your favorite socks!
Don't let my age fool you, I have the spirit of a puppy inside of me. I was originally picked up as a stray but in my past life I learned some basic house manners. I am happy to sit and watch you in the kitchen with little to no begging, just enjoy your company. I will sit and hope for some table scraps, but don't get agitated when I don't get any. I am generally happy to just be around my foster mom but sometimes am comfortable being in the other room, as long as I can check up on her every so often to make sure she is still doing okay and hasn't left me.
Closed doors are a mystery to me, especially when mom goes behind them, so I sometimes scratch on the door to make sure she is okay, or will open them if they are ajar. My kennel is not my favorite place to be, so I will often remind my foster mom that I am inside in case she forgot about me and wants to play. I do calm down after awhile and am always happy to be let out again.
I instantly fell in love with my foster mom and want the best for her, so I make sure all of our house guests meet my high standards. I require proper introduction to guests, preferably outside before they are granted access to my new home. Once they pass the sniff test and bribe me with a treat I quickly warm up to them.
Let's get to the good part, I LOVE walks!!! I'm slowly getting used to car rides. I'm learning that this is the portal to new and fun places. I went to Elbow Falls with my foster mom and took in ALL the sights and smells. The river is very cold this time of year BRRRRRRR!
I'm learning that I can build new friendships with dogs and have been doing great! I can be fearful at first, I do best with slow introductions. My foster mom has three dogs and two cats. I was a bit uncertain of all of them at first. Cue the TREATS! Food is an excellent ice breaker! I made friends with Newt who is a squirrely boy who can take on my rough and tumble style of play…. We both had our mouths around each others heads and bodies at times. It was such a blast!
When I get overly excited or nervous I can get a little jumpy. We are working on this and I easily get redirected by toys. On occasion, I think that we are playing when we are not, and can be a little rough and will tug on the leash to go faster. I swear I'm helping to walk!!!! I'm easily interrupted with a tug rope to tug on instead.
Once I get settled after a day of excitement I am a big ball of fluff and love to sleep in my bed and dream of long walks and a house with a large backyard.
If you want to give this beautiful redhead a second chance, apply today!" – xo, Tyne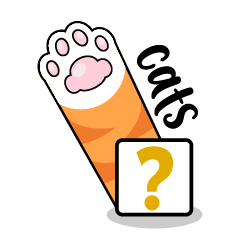 Good

with Cats?

Not tested with Cats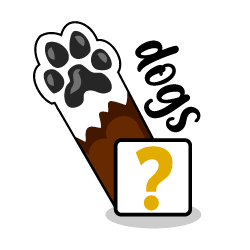 Good

with Dogs?

Dog selective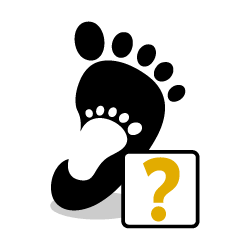 Good

with Kids?

Kids 16+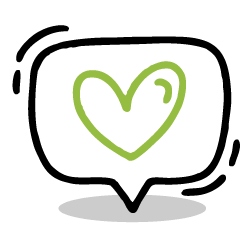 Do I Need

Special Care?

Yes, Behavioral Special Needs - Tyne vocalizes initially when left alone and she is currently working on jumpy and mouthy behaviours when she gets anxious or excited