I'm an Animal in Care at AARCS
Date of Birth
November 9, 2015
About

Meika

"Hello! I am Meika, and I am a 6-year-old, beautiful German Shepherd gal!

Like a typical GSD, I explore everything with my nose, and also use it to nudge you and remind you that I require petting and scratches! Sniffathons are wonderful, and I am so happy following trails the critters leave behind. I am deeply loyal, love being anywhere you are, and of course, I'm very smart! This means you will have to work a bit to keep me occupied and burn off energy. But I am the best snuggle-bud and love to lounge on the couch with you!

One of the great things about adopting an older dog is that your possessions are much safer than with a puppy who needs to chew everything! I have good house manners and listen well in the house. I like to to supervise your cooking and keep the kids company while they homeschool. I have been known to counter surf a bit and steal the cat food when mom forgot to put away the can in the fridge, but it smells really good to me! I take my pills like a champ and my ears feel much better now that the vets cleaned them out.

I love meeting people on our walks and romping in the snow. Morning zoomies in the snow are the best! When I see dogs on my walk I like to bark and get super excited but I'm improving on paying more attention to foster momma and treats than the other dogs. Did I mention I love treats? And car rides?

I would do best in a home without young children, or small pets, as I am a large girl and my prey drive is alive and well. I bet I would do great on scent tracking challenges, hiking or even pulling you on skijoring adventures! But most of all, I want to be your very best friend!

Apply to adopt me today! Will you be my person on whom I can focus all my adoration?" – xo, Meika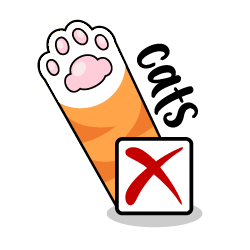 Good

with Cats?

NO CATS PLEASE!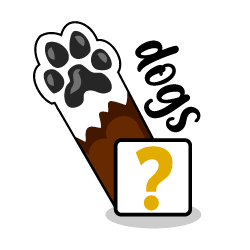 Good

with Dogs?

Only dog in home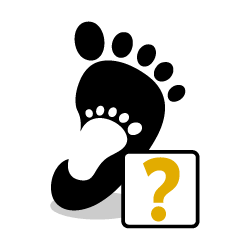 Good

with Kids?

Kids 16+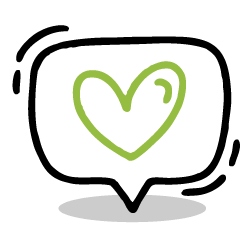 Do I Need

Special Care?

Both, Medical and Behavioral - She is healing from a neck wound, which is going well. On medication for itchiness and recently had an ear flush and now doing much better.
IMPORTANT NOTICE:
This animal is currently an Animal in Care with AARCs and is not available for adoption at this time.
Please note that applications will not be accepted for this animal until they have been posted on our Adoptable Animals page.
Our website is updated daily so please check back on their progress and availability.
Thank you for choosing to rescue!