I'm an Animal in Care at AARCS
Date of Birth
November 5, 2019
About

Yara

"I'm a cuddle bug just looking for someone to curl up next to." –

xo, Yara

Yara is a sweet and affectionate girl. She loves people, is always up for a cuddle, and will settle in next to you wherever you are. She'll follow you from room to room just to be extra sure she isn't missing out on cuddle time!

She gets very excited when you move around and has a tendency to jump up; small children might find this a bit too much. We are working on keeping her four paws on the ground and there has been progress. She also loves to give kisses! We've all received many of them.

She's fairly good on leash and does not really have a prey drive. She does become fixated on other people and dogs when out for a walk. She is not aggressive towards them, but she will stop and watch them.  She is easily re-directed with treats and is slowly becoming less anxious when she sees other people and dogs on walks.

She definitely loves people more than dogs. She can become overwhelmed quickly when playing with dogs and will quickly flip on to her back. She is starting to learn that playing can be fun and has started to initiate play with our resident dog. She would be a good dog for people with no yard or a small yard as she loves going for walks more than playing in a yard.

Yara eats very quickly and we have found that using puzzle toys to slow her down works well. She like playing and sniffing to get her food. She is house-trained and does all her business outside. She has been good at letting us know when she needs to go.

Her play style is more gentle and likes to mouth stuffy toys rather than chew them. This means you won't end up with a collection of dead toys! She likes soft quiet toys. She will only lick Kongs and is actually scared of toys with squeakers inside. She likes to see what's on counters and will steal anything soft she finds. Mostly it is socks and masks.

Yara snores. Like a freight train. It's pretty funny. Yara also snuffles. It's adorable.

She has not been crate trained and is anxious when going for car rides. We haven't left her alone yet but she has been very quiet in the house so far. She only vocalized when we tried to put her in the crate. We are working on making her crate a safe space. We are also working on being calmer when in the car.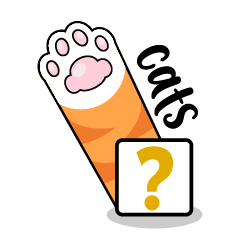 Good

with Cats?

Not tested with Cats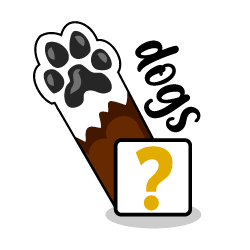 Good

with Dogs?

Only tested with Larger Breed Dogs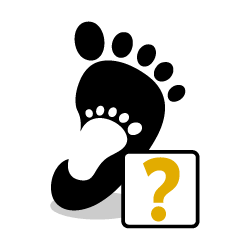 Good

with Kids?

Kids 10+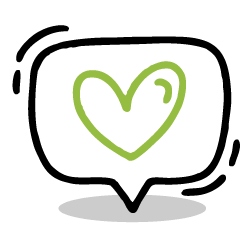 Do I Need

Special Care?

None
IMPORTANT NOTICE:
This animal is currently an Animal in Care with AARCs and is not available for adoption at this time.
Please note that applications will not be accepted for this animal until they have been posted on our Adoptable Animals page.
Our website is updated daily so please check back on their progress and availability.
Thank you for choosing to rescue!