I have an Adoption Application Pending!
Date of Birth
November 5, 2016
About

Flick

"Are you an expert detective who loves following scent trails to find hidden treasures? Do you love cuddles and spending time with family? Are you looking for a loyal forever companion? Me too! Let's meet and find out if we're a match!

Hi, my name is Flick. I had a family at one point, but I don't anymore and am hoping to find a new one. I'm currently enjoying spending time in my new foster home after being found wandering around Calgary. I really missed pets and snuggles and especially curling up on a human bed with someone to keep me company. Those are my favorite moments right now.

In my foster home, there are a few young human foster siblings but they make me a little nervous sometimes. When we play tug with a rope toy, or when they throw a stuffy for me to go get, I'm so happy! I would be best in home without small kids for now. There is also a big furry foster brother here who I'm comfortable around. Sometimes I want to play with him and I will sing him my mournful song and contort myself into funny positions on the floor to entice him to play.

I know basic house rules and will sit, lie down, or stay when you ask me. I'm a pretty good listener! But when my hound doggie instincts kick in I kind of forget you're there. I just can't help it! Have you ever seen movies with hounds pulling on leads being held back by hunters as they head into the woods? That probably gives you a pretty good picture of my behaviour on a lead. My ideal home would include a large fenced-in property (emphasis on the fence) so I can fulfill my hound dog needs. Knowledge of my breed is a must! I also may chase small critters so no cats for me.

My least favourite thing is when one of my humans leaves a room or disappears behind a door. I worry they'll never come back and that I'll be all alone again. I'm trying to master turning round doorknobs so I can always be with them, but those things are tough. This is another instance when I sing my mournful song. I just want us all to be together all the time so I feel safe and can relax. I'm working on building confidence and trust that my people will always return. This may be a work in progress for a while.

I hope you're the one for me! If you want to test my cuddle skills (they're expert level) hit the Adopt Me button!" – xo, Flick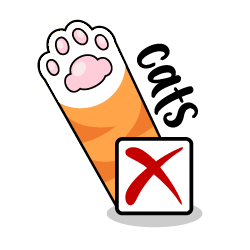 Good

with Cats?

NO CATS PLEASE!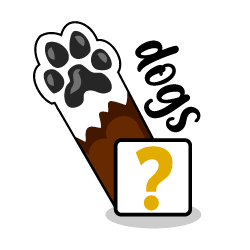 Good

with Dogs?

Only tested with Larger Breed Dogs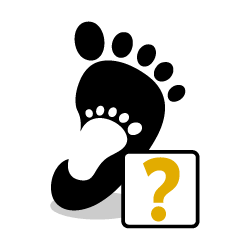 Good

with Kids?

Kids 16+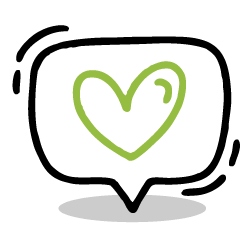 Do I Need

Special Care?

Yes, Behavioral Special Needs - Flick is working through some separation anxiety.