I'm an Animal in Care at AARCS
Date of Birth
February 12, 2021
About

Thunderbird
MODERATELY SHY
How to describe Thunderbird? She's a pretty shy little girl at first. It takes her a while to feel safe and comfortable but when she does she is definitely a treat to be around.
When I first brought her home she hid behind the dryer. I left her for a little while so she wouldn't feel threatened by me. Then I thought I'd try some of my tricks to lure her out. Firstly I tried treats but soon realized that she was only somewhat food motivated. She would quickly retreat after gobbling up the treat. Then I thought I would try toys and found this is Thunderbird's thing. She loves to play. Whether it's with someone tossing balls for her to chase or flipping a fish on a string she will run, hunt, chase and jump to get her toy. It is also so fun to watch her play on her own. Batting balls around, dragging larger toys. She is very fun and playful and that is definitely her happy place.
Initially she would only come out for meals or playtime and then disappear again. It took her about a week before she would let me pet her and an additional week before she would just hang out with me. She will now come up and sniff my hand when she wants some pets … specifically on her hind end 🙂 She is still independent but does enjoy hanging out together. Now that she is comfortable she is such a cute character to be around. She will roll and flip around on the rug and stare back at you in the cutest poses with her big, curious eyes. For some strange reason she reminds me of a cartoon character cat… Like a superhero cat that should have a cape 🙂 Thunderbird the super cutie!
She is really well behaved. Doesn't scratch furniture except on her carpeted scratching house. She doesn't jump up on tables or counters and she has the sweetest little meow at meal times. I know she will  make a wonderful friend to someone in a quiet household who is patient and allows her to become your friend in her own time.
I have many photos and videos if you are interested in getting to know her that way before meeting in person.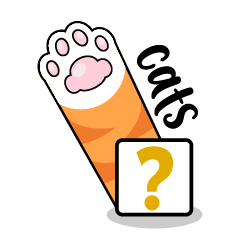 Good

with Cats?

Not tested with Cats yet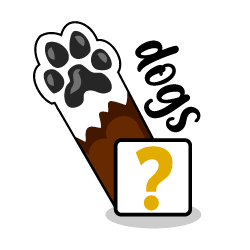 Good

with Dogs?

Not tested with Dogs yet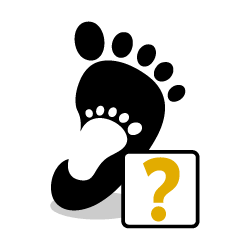 Good

with Kids?

Not tested with Kids yet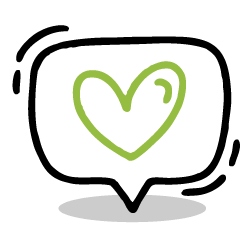 Do I Need

Special Care?

Needs URTI Medical Disclosure
IMPORTANT NOTICE:
This animal is currently an Animal in Care with AARCs and is not available for adoption at this time.
Please note that applications will not be accepted for this animal until they have been posted on our Adoptable Animals page.
Our website is updated daily so please check back on their progress and availability.
Thank you for choosing to rescue!