I have an Adoption Application Pending!
Date of Birth
December 27, 2020
About

Chango

"Who has always wanted their own, real life Scooby-Dooby-Doo? Look no further! Scooby Doo, Aka Chango, here to put a smile on your face! I am 11 months old and about 65 pounds of goofy, puppy brain, in an adult body. I may grow into my ears and my huge paws but, for now, they add to my charm!

I came into AARCS with a broken pelvis and a broken leg, but I seemed to have healed them on my own, so I didn't need further treatment. Because of those pesky breaks, I do have a bit of a funny walk at the back, but it doesn't slow me down. I take a yummy powder on my food once a day that is to help keep my bones and joints strong.

Speaking of not slowing down, I am full of energy! I run and wrestle at full tilt with my furry foster sister, and we wrestle and play as long as foster mom lets us. I explore the world through my mouth, and I will put most everything in there. Foster mom says certain things aren't allowed (furniture, paperwork, human arms)- she is such a party pooper!

I love to chew on things, so mom has given me an "acceptable" chew toy- did I mention she is a party pooper? She has also given me cardboard boxes that I am allowed to destroy! Food puzzles and toys keep me busy. I am also very quick and use my back legs well to check out what is on the counter, rush through doors before you can close them, and jump over baby gates. I am learning what it is like to be an indoor dog, but I think foster mom should brush up on her lesson plans! My new family will need to continue working with me on this and negotiating what activities make for a good canine citizen.

I walk well on a leash- I seem to be a little nervous of big, male dogs. I try and make myself invisible behind foster mom's legs and she lets me stay there until they go by, then we are off again!  I sometimes get excited and take off like a rocket, forgetting I am attached, so foster mom uses a front clip harness on me, which seems to help her.

I sleep in a crate at night, and I am a sound sleeper after enough activity during the day. When you go out, I stay in a crate with a stuffed Kong and some relaxing music. I do protest for a little bit, but foster mom says, until I can figure out what is allowed to be chewed and what is off limits, the crate is the safest place for us all!

Whenever I get the chance, I love to cuddle and sit next to you and soak up all the love you have for me. So be prepared for sneak snuggle attacks! I particularly like ear and chest scratches.

The forever family I dream of has: a dog housemate (or a family that will take me on lots of dog play dates), a nice fenced yard to goof around in (and sometimes I just love to sit in the snow and sun and watch the world go by), maybe older kids if they are savvy about mouthing, people that will keep me active, and also keep up with what is best for keeping my bones healthy and strong, lots of chew toys and lots of cuddle time.

In return, I will do at least one thing a day that is guaranteed to put a smile on your face, and I will do my best to become an outstanding dog citizen (with help from you, of course)! Until we meet, all my love!" – xo, Chango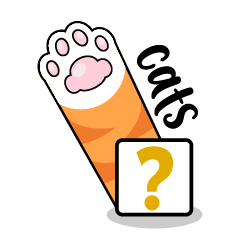 Good

with Cats?

Not tested with Cats
Good

with Dogs?

Yes, Good with Dogs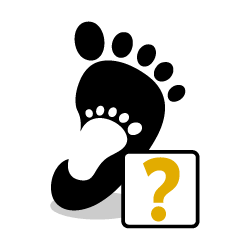 Good

with Kids?

Kids 10+ Recommended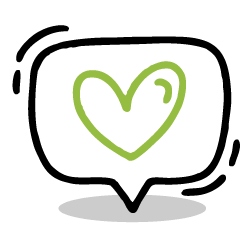 Do I Need

Special Care?

Yes, Medical Special Needs - Fractured pelvis and leg. Takes a joint supplement daily.