AARCS ID
A48335707+A48335746
Date of Birth
August 25, 2018
About

Loras+Qarth
BONDED PAIR
LORAS
Do you root for the underdog?
This lovely pair came into my (foster) care to raise their kittens together. Neither cared whose kitten was whose they just took care of what needed to be done. They were also very protective of their babies. It took both of them some time to get used to me as a human and we had quite a few disagreements.
As the kittens grew they learned to trust more and more and now are very affectionate and loving most of the time. They do still have unpredictable swats and nips although I have learned to see them coming. Nothing serious but still would be best to keep the little people away. They also absolutely love each other, but like most siblings they have their little spats so occasionally they need a little time apart. But they generally figure that out on their own, and may mellow even more once the stressful job of protecting the kittens is done.
They really are a sweet pair, they just need a little understanding and patience and they will make a great addition.
QARTH
This beautiful, silky smooth girt did a great job of sharing the responsibilities of kitting raising with her sister Loras and is now ready to kick them out of the nest.
She is a very interesting girl and will require a patient and special touch along with her sister. She was very shy at the beginning but has learned that she likes attention. She has a tendency to swipe at your hand if you are trying to pet her although the claws are no longer coming out so that's progress. But immediately after swiping she leans in for pets.
She gets along great with her sister Loras and really misses her when they are separated, but like all siblings occasionally they can't stand each other and need their separate corners to 'cool off'. It is very possible that once she no longer has the job of kitten protection she will mellow even more. She will be a fantastic companion to the right home.
"My foster mom can show you the sweetest video with me and my sister."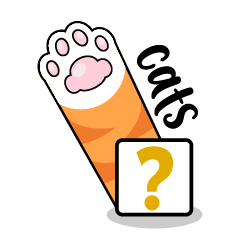 Good

with Cats?

Only tested with Kittens
Good

with Dogs?

Only tested with Smaller Breed Dogs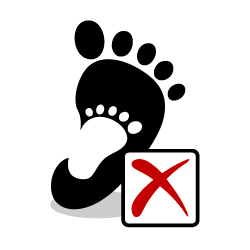 Good

with Kids?

NO KIDS PLEASE!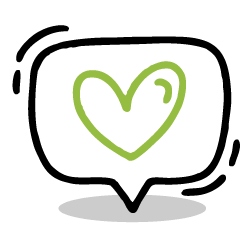 Do I Need

Special Care?

Yes, Behavioral Special Needs - Can give unpredictable swats and nips, Needs URTI Medical Disclosure