Date of Birth
June 11, 2019
About

Godwin

Godwin is a high-energy, kittenish boy who definitely falls into the 'goblin' class of cats.

If you are looking for a sweet, calm, and dignified cat – keep looking, this is not the cat for you. If you are looking for a high-energy house-goblin who will make you laugh every single day, congratulations, you have found him!

When Godwin first came to us, he was super-reactive, and had 'off-limits' petting areas that would provoke a scratch or even a bite. He would not sit in anyone's lap and went around wide-eyed at all times, poinging out of the way of imaginary threats. Sleep was had on the highest available surface and the slightest breeze or movement woke him up. He was obsessed with our furry blankets and pillows and kept trying to steal them.

He will not only sit in your lap, he will try to invent a lap on you if one does not currently exist. He is currently trying to negotiate the idea that shoulders are The Walking Lap, and will jump (gently and with velvet paws) onto your back or shoulders and then try to just hang out there. Sleep happens on any and all surfaces and he no longer startles awake as the default mode. He still has an obsession with all things fuzzy or furry, but is willing to enjoy them in situ.

The poinging is still a thing, but he now poings towards things rather than away. He's also wide-eyed a lot of the time, but it's the better to find a new plaything. Lots of toys are an absolute must with this one – you don't want him to invent his own, because he WILL. Nevertheless, Godwin also is down for long snuggles and pets as well – just be prepared for sudden changes in the schedule.

Although Godwin has come a long way, I'm still recommending that he will work best in an adult household or a household with older kids. Godwin still nips (gently, with licks afterward) and wraps his arms around your arm to play-fight, which freaks my littler kids out. Although he loves to play with fishing-rod type toys (our 6 year old's fav way to play with cats), after a few minutes he wants to change it up – attention span of 2 minutes, this guy – which leaves few ways for them to interact.

Godwin LOVES our resident cats. He wants to play with them. He wants to play FIGHT with them. They think he's a big weirdo and will not play, although they are usually quite accommodating with our fosters. He might do well with just the right chaotic personality, but his owners might never sleep again under those circumstances, so we have to regretfully recommend that he be an only cat. He has not been tested with dogs, and I absolutely could not predict that outcome – he might get on with a non-reactive dog like a house on fire, or he might…not.

When I imagine Godwin living his best life, I imagine him in a household with a young person, stable room-mates who want a shared cat, or a young couple who are delighted with an hour or two of high-energy play every day, and look forward to an enthusiastic greeting after work every night.

Goblins need love too!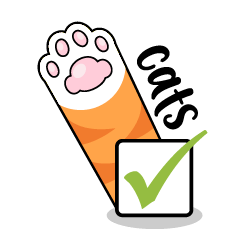 Good

with Cats?

LOVES Cats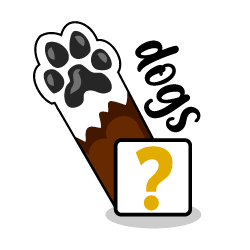 Good

with Dogs?

Not tested with Dogs yet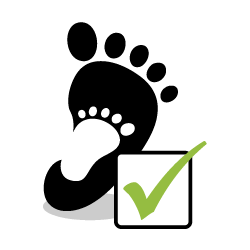 Good

with Kids?

Only tested with Kids Over 8 Years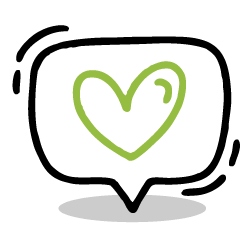 Do I Need

Special Care?

None