BREED
German Shepherd/Collie, Smooth/Mix
Date of Birth
September 13, 2020
About

Nya

Nya is a sweetheart and has a crazy soft coat. She loves belly rubs, snuggling, chomping on sticks, and plowing through mud puddles. She also demands a hug every morning! Seriously, a real hug.

Nya loves her people and sleeps through the night by the bed. Fully housetrained, she will let you know when she needs to go out. Nya is a smart dog and can sit, stay, shake a paw, lay down and is excellent at waiting before eating. She would probably love to take part in agility training so she could use her smarts and jumping ability.

Nya may look like a little Lemon Beagle, but she is one big, strong dog. She would be a good skijoring partner! Nya loves going running and on long walks. A big yard would be a must. A very energetic dog, Nya has limited vocalizations in the home or yard if you are with her. She will let out a cute howl when the ambulance goes by though.

Nya is not a fan of being in her crate at all (has destroyed past crates) and does not like to be left alone because of her separation anxiety. A family where someone is home with her initially would be necessary, and able to work through short departures leaving her in a safe puppy proofed area. She would LOVE another big and playful dog in the home, which may also help her through being left alone. She has not been tested fully alone in the house just yet, but may be vocal and has been a chewer so far.

Nya is still figuring out being friends with the cats in her foster home. She has been too rough with them so we would recommend a home with no cats. She is excited to make friends with new dogs, but does have a lot of reactivity on the leash to others. She would definitely benefit from a confident dog friend at home, and working on polite manners on leash. She loves a good playdate and has done well with dogs off leash!

When out for walks, Nya can pull the leash and be reactive to passing creatures like birds and rabbits. She can get nervous and is spooked by things like a bag blowing along. Nya is working on her confidence and leash reactivity with her foster mum but will need more work. She is nervous when she meets new people but once she has time to adjust, she will come to you and be your best friend in no time.

Nya was previously in a home with children but would probably prefer teenagers to snuggle and play with. She could snuggle for days on end. She would love a family with a few people so she could spread the love around. She will make a family exceptionally happy!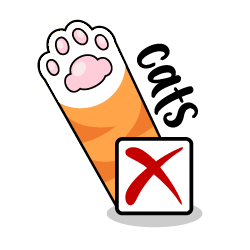 Good

with Cats?

NO CATS PLEASE!
Good

with Dogs?

Yes, Good with Dogs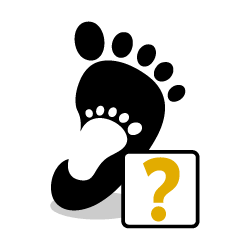 Good

with Kids?

Kids 12+ Only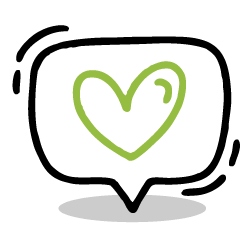 Do I Need

Special Care?

Yes, Behavioral Special Needs - Nya needs work on being left alone, can be excitable on leash. She is sometimes nervous meeting new people but does well with treats.