I have an Adoption Application Pending!
Date of Birth
November 15, 2017
About

Gloriette

Gloriette is a queen among cats!

Introducing Gloriette!! This kitty is very sweet, and really loves her role as cozy companion and welcoming committee. She tends to spend most of her time right next to us or on our laps while we're home and then remains patient and calm when we're away. She loves to watch the birds and squirrels through the windows, likes to perch on her cat tower where she can get a great view. Occasionally she'll play with things on strings or whatever that is moving underneath the blanket. She is not at all shy, and will greet new people with hearty head-butts, or a slow & gentle approach, everyone dropping by will get a hello. She is clean and fully house-trained, she knows not to jump up onto counters or tables, although she does like to take up spots we're wanting for ourselves! She can be a little chatty, however is generally quiet, easily purrs, which is also rather subtle.

Gloriette is not quite so friendly with the veterinary staff, and can be rather feisty when she feels upset or frightened. We've not seen this behavior in our home, where she feels safe and secure.

Gloriette has grown to be quite large and in charge, which is causing her a few issues. She is needing support in attaining a healthier weight, and as such will need a specialized and portioned diet. She would also benefit from a little encouragement for movement and exercise on a regular basis. Here in foster-care, she enjoys her cat tower and likes to take leaps to the highest point, she also likes to follow us around so we get in some daily steps in this way. She is doing well with her current food and schedule and is slowly melting away some of her excess weight, while her energy levels seem to rise progressively also. She does have preferred zones she like petted or scratched and will gently tell you when she'd rather you didn't touch, such as her belly – very rarely this can lead to slightly more feisty warnings, as she really would rather you stick to behind her ears, along her back etc… she's a good communicator and good at setting her boundaries.

Gloriette is calm and friendly and fully house trained!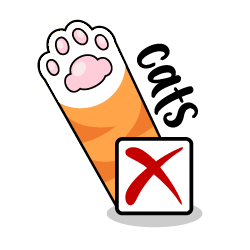 Good

with Cats?

NO CATS PLEASE!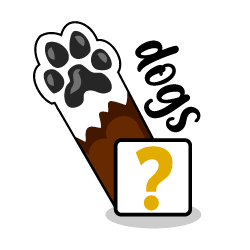 Good

with Dogs?

Not tested with Dogs yet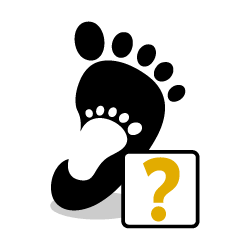 Good

with Kids?

Gloriette has been sweet and friendly with visiting children, however her behavior with the veterinary staff would indicate she could become aggressive if feeling threatened or stressed.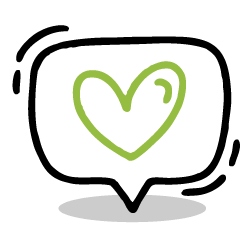 Do I Need

Special Care?

Both, Medical and Behavioral -No special dietary concerns noted, however she is overweight and has been placed on metabolic food. She would also benefit from portioned meals and to be encouraged to exercise. Behaviourally - Although she is generally very friendly and adores attention, she can be rather feisty when she feels upset or scared. (particularly with the veterinary staff)