Date of Birth
November 15, 2017
About

Gloriette

Friendly and affectionate with a bold presence!

Gloriette really would love to be in a cozy forever home. She truly loves company and will come straight for her humans with friendly and exuberant head-butts. She is fully housetrained, and we have been able to clip her front claws and groom out the few matts she'd accumulated while experiencing homelessness. Gloriette purrs very easily, and loves to cozy up in general. She is a little chatty when approached as a way of encouraging the attention she loves, however doesn't meow persistently.

She is not quite so friendly with the veterinary staff, and can be rather feisty when she feels upset or frightened. We've not seen this behavior in our home, where she feels safe and secure.

Gloriette has grown to be quite large and in charge, which is causing her a few issues, she has trouble grooming all of her square inches, so needs a little support with her beauty regimen. She is also needing support in attaining a healthier weight, and as such will need a specialized and portioned diet. She would also benefit from a little encouragement for movement and exercise on a regular basis. Here in foster-care, she enjoys her cat tower and likes to take leaps to the highest point, she also likes to follow us around so we get in some daily steps in this way. Despite her amazing presence, we've not witnessed a particularly copious appetite, she isn't super focused on food or feeding times, she's generally easy-going and quite content just being close by or perched near a window.

Gloriette is a big sweetheart with a whole lotta love to share!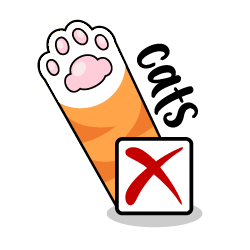 Good

with Cats?

NO CATS PLEASE!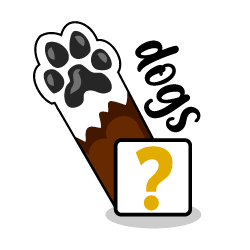 Good

with Dogs?

Not tested with Dogs yet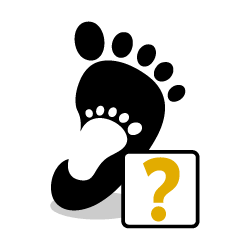 Good

with Kids?

Not tested, however Gloriette can be rather feisty when she feels afraid or cornered so should not be placed in a home with small children.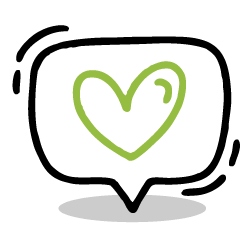 Do I Need

Special Care?

Both, Medical and Behavioral -No special dietary concerns noted, however she is overweight and has been placed on metabolic food. She would also benefit from portioned meals and to be encouraged to exercise. Behaviourally - Although she is generally very friendly and adores attention, she can be rather feisty when she feels upset or scared. (particularly with the veterinary staff)