About

Lark

Treat trails, patience, and love are the way to my heart!

Lark is a sweet and gentle dog (and oh so pretty) but still wary of people and will shy away if approach. She is working on being braver around us and will now accept food from our hand and will even play "touch" to get a treat.  Sometimes she even comes up on the couch to sit near us when it's movie night!

Lark loves breakfast and dinner out of her wobble Kong and has become a master at batting it around to get food. She is great at finding all her food on the snuffle mat and puzzle dish. As long as she can push it around or bat at it she's willing to work to get the food. Less fun are toys she has to chew to get the food out of.

She has tried to play with our resident dog and has had some success in getting him to play (he's a bit grumpy). Occasionally she gets the zoomies and will race around the yard. Mostly, she likes to hang out quietly on the deck or in one of the numerous holes our resident dog has dug under the deck.

She will need a patient family and would likely benefit from a well socialized canine friend. She has been around older (teen) children and seems to like being near them.  She needs a family who can respect her need for space (so no young children). She is not walking on leash now so will also need a fenced in yard until she settles enough to be able to use a leash. She does not like being approached and right now she sometimes likes petting. She has shown resilience and has "bounced back" from events that scared her (like having to go into her crate to visit the vet).

There have been some moments where she has "let go" and you can see there is a playful and loving dog that just wants to break out.  A loving and patient family will be well rewarded if they continue to go slowly and work with her.

Sweet shy girl seeks patient and loving forever home.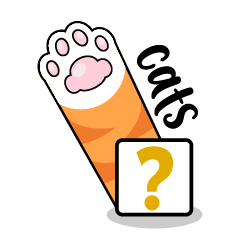 Good

with Cats?

Not tested with Cats
Good

with Dogs?

Yes, Good with Dogs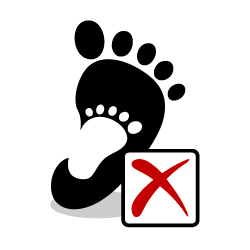 Good

with Kids?

NO KIDS PLEASE!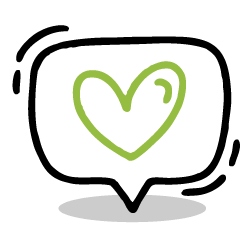 Do I Need

Special Care?

Yes, Behavioral Special Needs - Lark is a semi-feral dog. She is still fearful and is not going on walks right now.