Date of Birth
March 31, 2021
About

Tulip

Photos by

Debby Herold Photography

"A tulip doesn't strive to impress anyone. It doesn't struggle to be different than a rose. It doesn't have to. It is different. And there's room in the garden for every flower."

Tulip, affectionately known as Tutu or Toodles, made her way to AARCS at just 7 days old. She was the runt of her litter and she was born with a cleft lip and a cleft palate, which left her malnourished and unable to survive on her own. Tulip had to be tube fed until she was about 3.5 months old. She still requires specialized feedings but it's much easier now as she just needs to be fed soaked kibble 2-3 times per day. She has proven to be resilient and a medical miracle!

Her mom was a Mastiff Cross and Tulip is medium sized and is significantly smaller than other dogs of the same breed. She weighs about 40-45 pounds.

Tulip LOVES everyone that she meets! She has an exuberant personality that puts a smile on everyone's face. She is active, playful and loves to keep her mind and body busy! Some of her favourite activities include running wild outside, playing with toys, chewing on things, and most of all, she LOVES playing with large dogs that have a similar play style and energy level as her. In Tulip's ideal world, she would have a medium to large energetic dog to play with 24/7! It's not mandatory for her to go to a home with another dog, but she would sure like it. If you don't have a dog, then she would love to have time to play at the dog park. Tulip also appreciates curling up on the couch with you as you binge watch Netflix. She is a big snuggler!

Tulip is looking for an active family and a household without small dogs or cats. She loves other dogs and cats but her enthusiasm for them can be overwhelming, so she would be better as the only dog or with another dog that matches her energy level and play style.

Tulip loves all humans… however, she is still learning how to contain her excitement when meeting new people.  She can be a bit mouthy and jumpy when she's excited and therefore would do best in a home with kids 10+ because of this. She is a typical big puppy with more energy than she knows what to do with!

Due to her initial medical concerns when she came into AARCS' care, she has been in foster care with one of our medical staff members. Thus, she comes to work everyday and has for the last 8 months (her whole life). Therefore, Tulip would do well in an active home willing to continue basic training and house training (she is almost fully house trained but will have the occasional accident if you're not paying attention).

Tulip will need to be adopted with a medical disclosure so that her adopters fully understand her medical status. Tulip may require at least one more cleft palate surgery once she is 10 to 12 months old. If she does require another surgery, AARCS will cover the costs of this surgery with their partner specialist. More details will be given to an approved applicant.

If you're looking for a loyal, intelligent and loving dog, then Tulip is the girl for you! Her love knows no bounds and she will keep you laughing and entertained forever! Tulip is the embodiment of cheerfulness and joy! By adopting Tulip, you will undoubtedly fill your garden!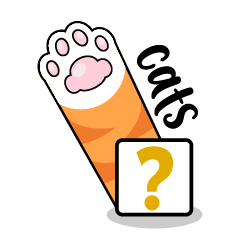 Good

with Cats?

NO CATS PLEASE!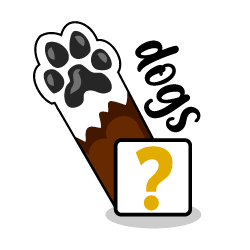 Good

with Dogs?

Needs a home with large breed dogs only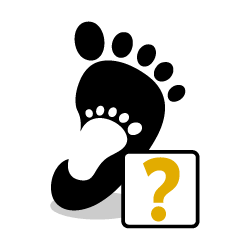 Good

with Kids?

Kids 10+ Only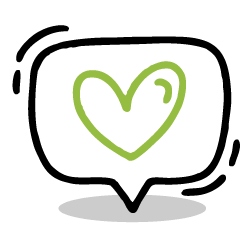 Do I Need

Special Care?

Yes, Medical Special Needs - Tulip was born with a cleft palate and cleft lip. She has had 4 surgeries to repair this and likely needs at least 1 more surgery when she is 10-12 months old. Due to this birth defect, she needs to be fed soaked kibble to prevent aspiration or challenges with her palate. AARCS Medical Team can give you more details!