I have an Adoption Application Pending!
AARCS ID
A47580377+A47580367
Date of Birth
April 20, 2010
About

Wiggins+Wallice
BONDED PAIR
SLIGHTLY TIMID
Distinguished gentlecats looking for a comfortable retirement home.
"Hi, I'm Wallice (I'll answer to Wallace too), and this is my older, and wider orange friend Wiggins.
Who are you calling wider Wally? I'm big boned, and it's all fur. Plus I may be slightly older but I'm more handsome.
Yeah, ok, I've watched the people lift you, those bones must be full of something besides tuna. Plus I'm as handsome as they come, and much more dignified as you can tell by my pose.
Dignified huh, what's that under your nose, you forget to lick there?
That's my beauty marks silly, they add to my allure…
Sure, whatever you say. As the older (and wiser one) I must point out we're trying to show off our good sides to the people who will take us home.
Wiser…well what about the time…ok, fine. Perhaps we start again?
Ahem. Good people, as you can tell Wallice and I are distinguished gentlecats. We are the best of friends are will not dream of being separated.
Yes Wallice, we are a package deal, all for one and one for all as they say. That package is worth it though as we are happy to be around our humans and reward them with the pleasure of petting us and rubbing our tummies.
Don't forget Wiggins, dear boy, to remind them of our experience living in the human world. We use those boxes for our…shall we say bodily functions without fail and aren't overly demanding on the humans time.
Right you are, we like some games, but not too much action. We are happy to have a calm, quiet repose on our own be that looking out the window or on a favorite chair.
Yes, true Wiggy, in fact, we have just discovered the wonderful warmth of our foster parent's sunroom. Calm is true as well, though I'm a little more amiable to being with our humankind and have been known to help them with the interminable work they seem to have.
Alright, Wallice my friend, perhaps we've prattled on long enough, shall we allow a sentence or two from our fosterers after a final word?"
Thanks boys. Wiggins and Wallice are two fine healthy older cats that would be a great addition to a home. As they say, they know how to use the little box and aren't overly demanding with food or loud meowing. They are bonded and do need to be adopted together but in our experience, this means they have a friend and they help keep each other company. Wallice is fairly outgoing and things like vacuums don't phase him much while Wiggins is a little skittish with noises and not comfortable being approached when he's out in the open. While we have not seen them with kids, at the moment we think they would be best in a family situation with older children who could treat them (Wiggins) calmly or with a single or couple. Dogs should be fine with a proper introduction, again, a calmer dog would likely work best. As they are older they don't have the same play drive as younger cats but Wallice will toss mice around the room and will grab for a feather on a string. Wiggins is more active as the days go on and seems to have some interest in the laser pointer and has played a little with some other toys.
They are aged to perfection and would be a great addition to your home. They would be happy to meet you for a video chat.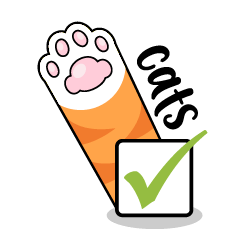 Good

with Cats?

Yes, Good with Cats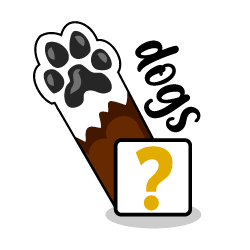 Good

with Dogs?

Not tested with Dogs yet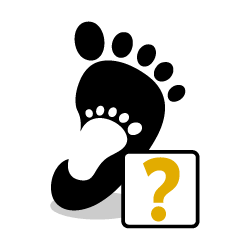 Good

with Kids?

We believe they would be good with kids over 8 years but not tested yet due to COVID restrictions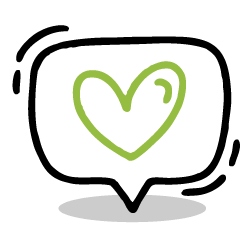 Do I Need

Special Care?

None