I have an Adoption Application Pending!
BREED
Retriever, Golden/Retriever, Labrador/Mix
Date of Birth
April 16, 2019
About

Congo
Photos courtesy of Larissa Kleven Photography
Congo is a sweet lovable guy just looking for an adoring family to snuggle up with! He loves curling up beside you on the couch and resting his head on your lap. Sometimes, he feels the need to get even closer and does what we affectionately call "the big squish".
Congo is very easy going in the house and he prefers to eat his meals in a safe place away from others. Congo is working on leash reactivity with other dogs. He does great in wide open spaces and gets the zoomies. He would be a great companion for quiet adventures at private off leash parks or in the wilderness. He does get very frustrated on leash when he sees other dogs on leash, this comes out as barking and pulling. He doesn't have great social skills with other dogs and will need controlled introductions to playful adolescents (1-2 year old large to x-Large breed dogs) to help him learn how to play and someone who can take on some friendly wrestling, mouth sparring and chase style play.
Congo is a recent graduate of an in-depth 7 class, Calm Canines course to help him build coping skills when he is frustrated on leash and feeling big emotions. Congo has skills that an adopter could continue to help set him up for success. This includes relax on a mat, bodywork, engage/disengage and other coping skills.
Congo already knows a lot of tricks, and is very food motivated! He is eager to please, thus easy to train new commands. He can be defensive of the home when people come to the door. Once they are inside though, he eagerly greets them with a big wagging tail.
Congo is fully housetrained and will bark at the door when he needs to go outside. While he loves to play with his little buddy and go for walks, he mostly enjoys a good nap alongside his people. Because Congo can be a lazy boy when not stimulated, it is important for his new owners to ensure he continues exercising his hind end to maintain muscle mass around his hips. The more muscle he retains, and more practice he gets using different muscles in that area, the higher his chances are of maintaining his mobility. Due to his large size and reactive tendencies, he would do best in a home without many steps (no condos/apartments).
If you're interested in a snuggly boy that loves expressing his affection, submit your application now!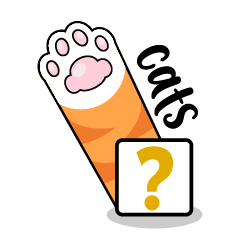 Good

with Cats?

Not tested with Cats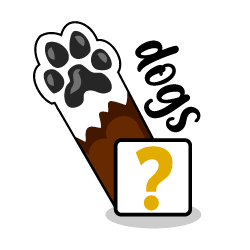 Good

with Dogs?

Dog selective, does best with L-XL adolescent males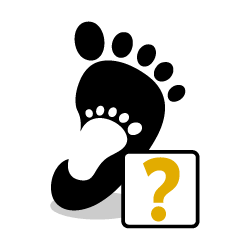 Good

with Kids?

Kids 16+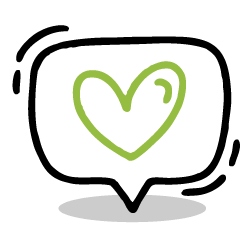 Do I Need

Special Care?

Both, Medical and Behavioral - Medical - Hip dysplasia and FHO surgery completed on left hind leg. Behavioural - Dog selective and reactive on leash. Congo recently graduated from an in-depth program for Reactive Dogs.