I'm an Animal in Care at AARCS
BREED
Retriever, Labrador/Shepherd/Mix
Date of Birth
September 29, 2020
About

Lena

"Hi! My name is Lena. Just like butter melts in a hot pan, your heart will melt when you meet me! First of all, my foster mom says I am the biggest sweetheart who loves to cuddle with her humans. I loooove belly rubs from my foster brother, too, especially when I get to curl up next to him on the couch. Although I love kids so much, my foster mom thinks I would be best with older kids (9+) as I am very high-energy and don't want to accidentally knock a small human down.

I was a little unsure of my foster family's house at first, but, once I realized it was a safe place, and that I would get tons of pets (and food), I quickly relaxed in my new environment; I even recognized which stairs led up to the house when I returned from my walks! I can still be somewhat nervous of new people at times and may bark at them or other dogs on walks.

Speaking of walks, I am so proud of how well I have been doing while on a leash. My foster mom can easily take me out for walks, and I always wait to do my business outside – no accidents in the house for me! Since I have a pretty strong prey drive, though, my foster mom thinks I would do well with a family that will help train me to have good recall so I can eventually enjoy an off-leash park in the future. I would love to be with an active family that can take me on frequent adventures, too! A good-sized yard with a fence would be so much fun to play in, as well.

Did I mention how much I love food! Food! Food! Food! When I'm not eating food, I'm probably thinking about food. I am very food-motivated, which has helped my foster mom train me; however, I am still working on my manners when it comes to dinnertime. I can hardly contain myself when food is involved! I tend to gobble my food up quickly and can get quite jealous and bark and growl at the resident cat when he is near food, but I can't wait to have someone help me be more patient. (My foster mom also thinks I probably shouldn't be around cats at this time either, as a result).

Even though I love food (did I mention that already?), I really love toys. Chew toys? Check. Stuffies? Check. Bones? Check. My mom's socks? Check. My favourite toy is my red and white porcupine stuffy, and I will carry it around the house with me. I love playing fetch with my favourite humans, too. My foster brother is even trying to teach me how to put my toys away,  just like he does. I'd rather just play with the toys right now, but it's fun watching him try! That being said, my foster mom says I'm such a smart girl and could probably very easily figure this out in time.

Phew! Talking about how awesome a pup I am is exhausting. Thankfully, I have been doing an excellent job sleeping in my crate throughout the night. Even though I might whimper a bit at first, I usually am too comfortable and tired within 5-10 minutes and will just fall asleep.

If you think we'd be a great fit, I would love to meet you so you can see how special I am! You'll fall in love as soon as you meet me! " – xo, Lena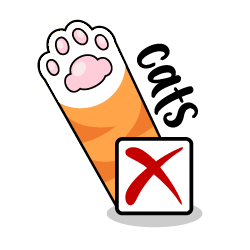 Good

with Cats?

NO CATS PLEASE!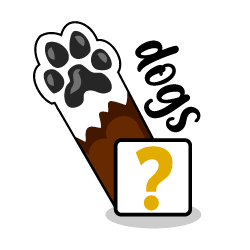 Good

with Dogs?

Not tested with Dogs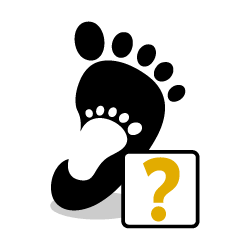 Good

with Kids?

Only tested with Kids Over 8 Years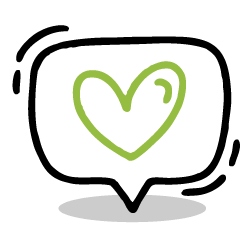 Do I Need

Special Care?

Yes, Medical Special Needs - Lena currently requires special hypoallergenic food, as well as several weekly medicated baths to help with her allergies.
IMPORTANT NOTICE:
This animal is currently an Animal in Care with AARCs and is not available for adoption at this time.
Please note that applications will not be accepted for this animal until they have been posted on our Adoptable Animals page.
Our website is updated daily so please check back on their progress and availability.
Thank you for choosing to rescue!