Date of Birth
March 25, 2016
About

Ronaldo
SLIGHTLY TIMID
"Hi future family!
I am a wonderful guy that loves to hang with my humans and chill either beside you or in the same room. My favorite spot is to sit beside your feet on a footstool, so I can spread myself out comfortably. I love gentle brushing, tummy rubs and scratches behind my ears.
When I first come to a new place, I love to explore my new surroundings by methodically and strategically examining the full perimeter of the house. Once done, I quickly make myself comfortable and at home. I am a chill dude and love to snooze and stretch out, but I don't really like loud noises and lots of commotion. I've been taught good manners – I don't scratch furniture and do my business properly :)"
Ronaldo is a very relaxed and chill cat once he is comfortable in his new surroundings. He doesn't like loud noises and abrupt movements, but loves to hang out with his people in the same room, preferably beside your feet on a footstool. Ronaldo is a big guy and loves his food. He even likes to sit and watch you eat! Really enjoys being gently brushed and groomed, and will respond with a gentle purr and happiness.
A Tenderhearted Explorer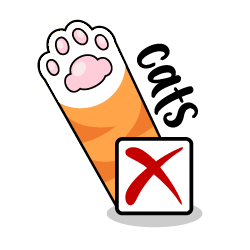 Good

with Cats?

NO CATS PLEASE!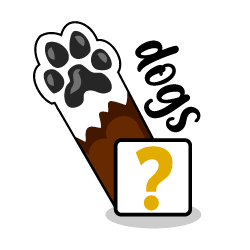 Good

with Dogs?

Not tested with Dogs yet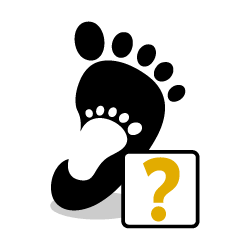 Good

with Kids?

Not tested with Kids yet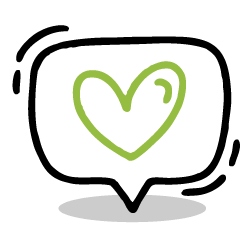 Do I Need

Special Care?

Yes, Medical Special Needs - Urinary care food