Date of Birth
May 17, 2020
About

Beckley
SLIGHTLY TIMID
"Hello….Here I am…..Just the cat for you!"
My cat life by Beckley.
"Hi.. I am just a cat.
I am nothing extraordinary but yet I am….
As I am a growing boy, my tummy rumbles so I love to eat but not all the time. I lay down patiently in the kitchen and wait for my food to be delivered to my spot and then head down and away I go….only coming up for air when I have satisfied my tummy rumbles. I am also the official food tester in my house and like to sample what's in my buddies bowls as well. After all I have to make sure the food is tasty enough for them to eat.
I like to keep my svelte figure so I chase my foster brother around but not all the time. My foster brother has since been adopted so I am very sad and would love another buddy to play with. We would jump, roll and tumble and I'm not a rough player but sometimes I get carried away so you might have to distract me. I like my toys, running into or on top of tunnels and tents.
My bathroom habits are very good if I don't say so myself and I like to use the cardboard scratch posts which my foster mum has all over the place for me. Just show me them when it slips my mind and I am good to go until the next time I forget.
I love to sleep but not all the time. I can cozy up in my cat tree box for a little privacy or maybe I'll catch a nap on my window seat in the sun. Sometimes at night I will lay by your feet or if the mood strikes me I might groom your hair on the pillow before catching a few winks. I like to announce myself when I come to join you and am a bit of a "bull in the China shop" so be prepared.
Oh did I mention that I am a hugger but not all the time? When my foster dad sits down I like to give him a hug and maybe a big face rubs or sit up around your neck…just in case your chilly and need a little warming up but not for long. I'm the kind of guy that likes his feet on the ground so picking me up and carrying me around is not my favorite thing.
After all I am just a cat…nothing extraordinary but yet I am.
Can I celebrate my first birthday with you?"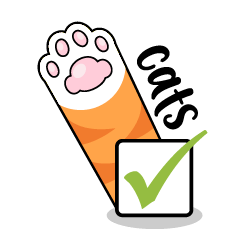 Good

with Cats?

Yes, Good with Cats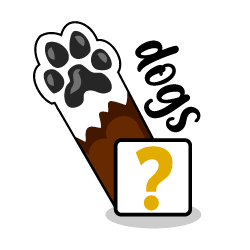 Good

with Dogs?

Not tested with Dogs yet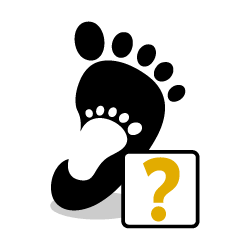 Good

with Kids?

Not tested with Kids yet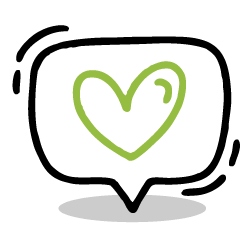 Do I Need

Special Care?

None
IMPORTANT NOTICE:
This animal is currently an Animal in Care with AARCs and is not available for adoption at this time.
Please note that applications will not be accepted for this animal until they have been posted on our Adoptable Animals page.
Our website is updated daily so please check back on their progress and availability.
Thank you for choosing to rescue!