I have an Adoption Application Pending!
BREED
Siberian Husky/Retriever, Labrador/Mix
Date of Birth
February 24, 2018
About

Colorado

Colorado is a warm, attentive, curious soul who instantly greets and shows he likes people, and is excited to play with like minded dogs. He has a gentle mouth when playing with people and when he does jump, there is little weight behind the contact. We brought Colorado home from another foster who could not keep him at this time. We have found no indication of insecurities or nervousness in the two days we've known him.

He loves runs and walks and even 7+ km at a stretch doesn't phase him. He has adapted very well to our home and follows us around until he sees us busy then he finds a bed and plays gently with his toys or rests. He didn't appreciate us dancing today and actually barked once (he hasn't barked till then) and placed himself between us but then joined in a group hug once we stopped.

He knows: sit, down and is learning: stay, wait, let's go, come. He sits well for the harness to be attached. He walks much better with a chest lead harness that just a leash or top attached harness. Otherwise he is a very strong dog and gets carried away with his dashes from tree to post to bush, etc. Once he has a firmer grasp of commands the walks may be easier.  But… today's walk was much calmer than yesterday's. He is a smart dog, I think.

Sleeping and house manners are impeccable. We don't allow animals on the furniture but he would sure love it if his new family welcomed that. He tries but it almost seems like he is playing a trick on us.

He needs high value food rewards to motivate him during training but responds well to training so far. Colorado will need some ongoing work on loose leash walking. He gets along well with playful and like minded dogs, but if a dog reacts on leash he will bark back. He would do well in an active home with continued training. There might be other pets that will love unconditionally and be a great running/walking/life companion but Colorado's forever people will have all that in a nutshell.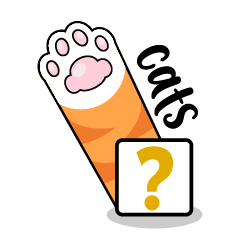 Good

with Cats?

Interested but hasn't been real close
Good

with Dogs?

Good with friendly dogs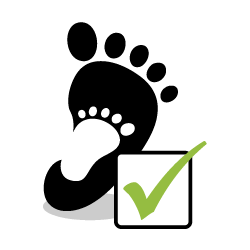 Good

with Kids?

Yes, Good with Kids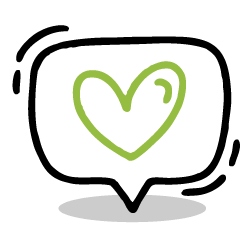 Do I Need

Special Care?

None