I'm an Animal in Care at AARCS
Date of Birth
June 18, 2019
About

Hazeldean

Gorgeous and friendly outgoing cat.

"Helllooooo? Where are you? What are you doing? Want some company?

I always like to know what's going on and make sure I'm not missing out on anything fun. I like to make sure everyone feels welcome so I make sure I greet everyone I meet with a series of polite and quite meows. I'm pretty sure that I can almost understand what the human is saying to me – at least I always make sure to provide an answer. We have some great conversations.

I have excellent manners – I never jump up on the counters and I always use the litter box.

Play time is the best! I love to play with my laser light, my ball track, my fluffy little mouse, cardboard boxes, paper… pretty much anything on the floor – I even created my own race track around the house for my evening run! I get tired out pretty quickly and I and loooove my naps. My human recently discovered the best show ever – it has lots of birds on it and they just fly down into the TV for me to watch for hours! I can easily sit and watch this show all day.

Mom says that I have the most beautiful green eyes she has ever seen, maybe you could check them out? I'm pretty awesome :)"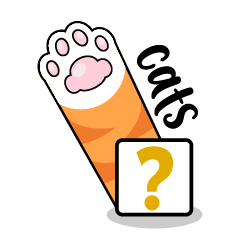 Good

with Cats?

Not tested with Cats yet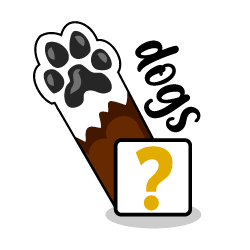 Good

with Dogs?

Not tested with Dogs yet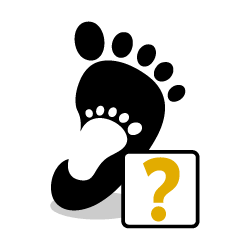 Good

with Kids?

Not tested with Kids yet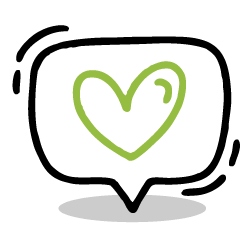 Do I Need

Special Care?

Yes, Medical Special Needs - Hazeldean has a grade 3 heart murmur. This does not seem to impact his daily life.
IMPORTANT NOTICE:
This animal is currently an Animal in Care with AARCs and is not available for adoption at this time.
Please note that applications will not be accepted for this animal until they have been posted on our Adoptable Animals page.
Our website is updated daily so please check back on their progress and availability.
Thank you for choosing to rescue!