I have an Adoption Application Pending!
Date of Birth
January 7, 2020
About

Gussy

Photos courtesy of

Inga Morozoff Photography

Gussy is always a delight and full of surprises. Gussy is an energetic, cuddly dog who sometimes forgets he's not a puppy anymore. He loves his foster family, and the resident dogs. He especially loves men. When people come to the door, he greets them with a sniff and asks for a pet. No barking or jumping up on strangers or people he knows.

Gussy loves to play fetch and tug-o-war. He is working on the notion of giving up the toy so the game can continue. He loves to go for walks and is learning how to walk on a loose leash. He sits and waits for the harness to be put on, which is never fast enough for him. While on his walks, he is not spooked by loud noises nor is he sidelined by a scurrying squirrel. His kryptonite is the jackrabbit. He gets very excited by a rabbit which is the only time he barks.

Gussy has learned most doggy manners: sit, down and stay and waits to be invited to eat his food. He sleeps through the night and goes outside to do his business. He has spent up to an hour and a half in the dog pen with no problems, and has spent time alone in the house without incurring any damage. While Gussy loves his walks, he also loves to lay around the house, the deck or the yard and snooze. Anywhere his people are, Gussy can be found.

Gussy now loves to jump into the car and go for a ride without whimpering especially when there is a walk at the other end. He is a very smart dog who learns quickly and is highly treat motivated. His ongoing training is out on walks when he encounters other dogs. He can become reactive to aggressive dogs but only whimpers or chortles a bit with "chill" dogs.

He would be fine living with other dogs, he has learned how to play with the resident dogs in a less aggressive manner. He would also be good around older children. He can become hyper at times and may knock down a smaller child.

Gussy has some arthritis from a previous accident but if you didn't know, you wouldn't guess based on his movements. Every day Gussy makes us laugh. He would make an excellent pet for a patient dog owner.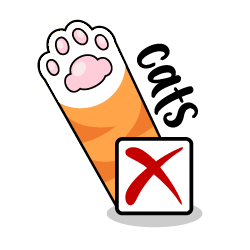 Good

with Cats?

NO CATS PLEASE!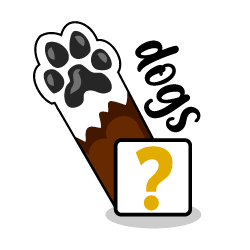 Good

with Dogs?

Only tested with Larger Breed Dogs, will require proper introductions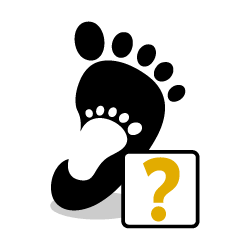 Good

with Kids?

Kids 16+ Recommended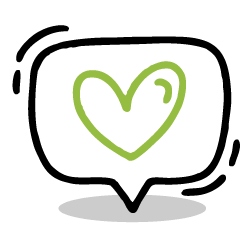 Do I Need

Special Care?

Both, Medical and Behavioral - Gussy will require ongoing arthritis treatment and patient and committed adopters that can help him through leash reactivity.