I'm an Animal in Care at AARCS
BREED
American Blue Heeler/Boxer/Mix
Date of Birth
June 30, 2019
About

Schnee

"Hi, my name is Schnee, but my foster parents call me Ellie. Speaking of my foster parents, they said I am one huge love bug, can't get enough pats and licks! My favourite thing is to snuggle with my foster mom when she is reading or watching Netflix. I forget I'm 65 lbs and think I'm a tiny lap dog.  But my foster mom loves my cuddles!

One of my favourite things is being outside in the backyard and playing in the snow, especially sliding on my back down the slope in the yard. My foster mom sometimes thinks she's seeing a beautiful spotted leopard walking by the fence. Guess I do have lots of brown and black spots on my white coat.

I also love being your pal in the house. I hate to brag, but I have never had an accident in the house, I always stand by the kitchen deck door when I need to go out.  And I'm a sleeper in'er. Love my cozy dog bed in the laundry room and I don't wake up til my foster mom or dad gets me up @8am.  Then I love to eat breakfast, and my new favourite thing is to eat my kibble out of my kong. So much fun to play and eat at the same time!

I'm also ok with being left alone for awhile with my cozy dog bed, toys and a treat.  My foster parents have been gone for 3-4 hrs a few times and all is ok.  But I am happy to see them when they get home. I'm getting pretty good at sit, stay, down and place.  And I love going for walks,  but I'm nervous around people who I don't know and other dogs.

My foster mom has been helping me by giving me space when we see strangers and dogs.  She also gives me lots of treats so I don't feel as nervous.  When I meet my foster parent's friends and family, she tells them to give me space and throw treat at me from a distance.  It doesn't take too long before I will eat treats from their hands. I can still be a bit fearful, so I hope with time and practice and your help, I'll get over my shyness and fear.

I've met some kids, but they make me nervous because they can be loud and fast. Dogs make me nervous too. I did meet our friendly next door neighbour dog, and she was ok, but I didn't really like the bouncy puppy on our street.  I did meet a really nice dog at AARCS and after a slow introduction, we had a great playtime!

I'd love to be part of your furever family, I'll promise you lots of licks and cuddles! And I'd love your help gaining confidence and making me comfortable around people and dogs I don't know. Thank you!" – xo, Schnee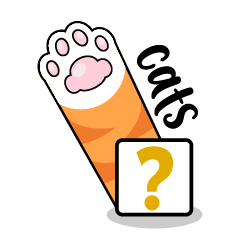 Good

with Cats?

Not tested with Cats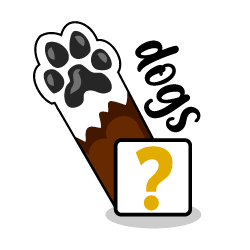 Good

with Dogs?

Yes, Good with medium Dogs - Slower Introductions Required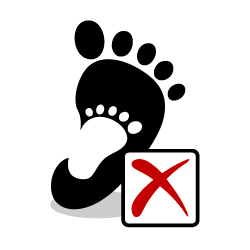 Good

with Kids?

NO KIDS PLEASE!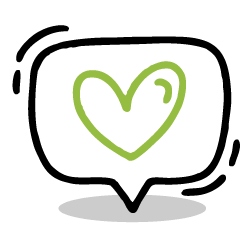 Do I Need

Special Care?

Yes, Behavioral Special Needs - Schnee is fearful when meeting new people and dogs, she will need patient and experienced adopters to help her build confidence to the world around her.
IMPORTANT NOTICE:
This animal is currently an Animal in Care with AARCs and is not available for adoption at this time.
Please note that applications will not be accepted for this animal until they have been posted on our Adoptable Animals page.
Our website is updated daily so please check back on their progress and availability.
Thank you for choosing to rescue!