I have an Adoption Application Pending!
BREED
Shepherd/Catahoula Leopard dog/Mix
Date of Birth
December 15, 2019
About

Lupin

"Hello my name is Lupin!! My foster family says I have many similarities to a baby bear cub (I'm just a bit taller than one). These people don't know my actual age, but they can tell from my puppy like behaviours I'm still pretty young. Where I came from I had to beg or fight for food, so my new human friends are trying to teach me manners, like to keep my head out of the trash. I have to stay down from the counters where they have this thing I love called butter.  I am starting to catch on that these nice people feed me a few times a day, and that I don't have to hunt for my food anymore.

When I want to play I get pretty excited. With my dog friend I bark in her face and I'm working on less "talking" …on that note, I need to work on my dog play manners. Sometimes I annoy dogs until they play with me, and I don't understand that "no means no". I need to learn appropriate manners around other dogs, and people who will help me by separating me before I'm this thing humans call "overstimulated"..giving me sociable play buddies my size and time outs for cool off periods when needed. I'm a puppy in a big dog's body! No dog parks for me please; I'm like an obnoxious frat boy bumping in to everyone in a bar, wondering why they wouldn't like me…small pets might not be best, as I could knock them about like toys, and they would not like that either.

With my human friends, I tend to use my mouth a lot to play and they don't seem to like it. I promise with patience and consistency I will get better and play without my mouth. Everyday I get better and pick up on all the new things they are teaching me here. I just love playing tug rope with friend or to whip it around and around. This place also has lots of stuffies I love to toss and catch. They give me fun games to play to keep my mind busy like a wobble kong, a stuffed kong and dog puzzles, it's so fun!! They just love to see me smiling and their favourite smile is when my tongue is hanging out the side. They think I'm a big goof!

I bark sometimes at dogs passing by on the street but I am getting way better when I hear my human friends say "leave it". I just LOVE walks. A home with a yard would be best for me, where I can woof and run to my heart's content.

My ideal home would be active just like me, with some hound doggy experience, willing to commit to my long term training and socialization!" – xo, Lupin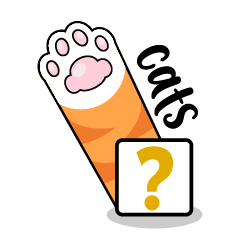 Good

with Cats?

Not tested with Cats yet - not recommended due to size and energy level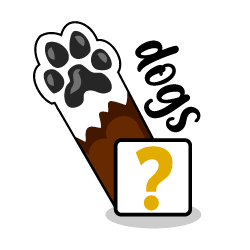 Good

with Dogs?

Medium to Large Breed Dogs Only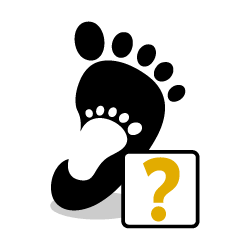 Good

with Kids?

Kids 16+ Recommended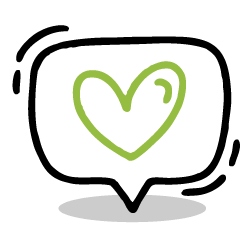 Do I Need

Special Care?

Yes, Behavioral Special Needs - Lupin can be rowdy and energetic. He needs consistent training and to learn play manners with other dogs.