I'm an Animal in Care at AARCS
Date of Birth
June 10, 2019
About

Yasin
SLIGHTLY TIMID
Don't let first impressions fool you- Yasin's limited vision doesn't hold her back from living her best kitten life! With a play hard/nap hard mentality, she's a fun little bean to have around.
Yasin is a small tabby that appears to have corneal scarring in both eyes(likely from a previous infection) that do seem to affect her vision to some extent; she will occasionally run into objects, fall off of furniture, and mis-judge height/distance when attempting to jump onto a surface. We think that her limited vision may play a role in her initial timidness as loud noises and unexpected movements tend to startle her. With that being said, after about a week in our home she has really started to come out of her shell!
She confidently explores, is very talkative, and isn't afraid to seek out attention when she wants it. She LOVES to play with her springs and/or any toys that make a small amount of noise when being chased around the house and pounced on, and has quickly developed quite the knack for fetch.
While Yasin does enjoy her alone time, she doesn't often pass up the opportunity to snuggle into her favorite fuzzy blanket when you're sitting on the couch, or reading in a chair. She was extremely affectionate towards myself(female) right off the bat, but is quickly learning that males can be loving and kind as well(food/treats seem to be the way to her heart). Yasin will often rub her face on yours, give gentle headbutts, and the occasional slightly less gentle face nibble- while not the best habit, we suspect this is her way of showing us love and affection as she does it all while purring extremely loudly and drooling.
We haven't had the opportunity to test her in an environment with other animals, but we suspect that she would continue to thrive in a home that is a bit quieter(likely without young children as she doesn't exactly enjoy being held), and with companions that chose to overlook her physical imperfections and love her for her quirky personality.
Yasin would make a great addition to any home that is willing to spoil her with the love and attention that she deserves!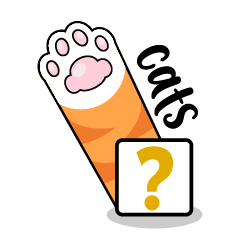 Good

with Cats?

Not tested with Cats yet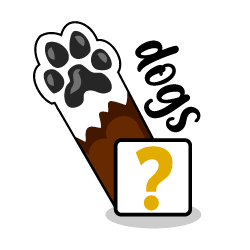 Good

with Dogs?

Not tested with Dogs yet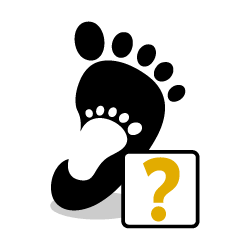 Good

with Kids?

Not tested with Kids yet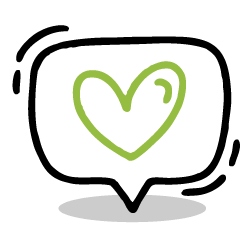 Do I Need

Special Care?

None
IMPORTANT NOTICE:
This animal is currently an Animal in Care with AARCs and is not available for adoption at this time.
Please note that applications will not be accepted for this animal until they have been posted on our Adoptable Animals page.
Our website is updated daily so please check back on their progress and availability.
Thank you for choosing to rescue!