I'm an Animal in Care at AARCS
BREED
American Blue Heeler/Australian Cattle Dog/Mix
About

Finnegan

"Hi there! My name is Finnegan aka Finn, Rat, Dingo, Tatter Tot, Kitty, Dingleberry and any any other nickname you can think of that isn't actually my name and I am looking for my forever humans. I am a zesty young heeler mix and my humans often tell me that I have the most hilarious personality. I absolutely love all things food, playing with my toys – which usually involves dissecting their stuffing – chasing the ball, playing tug of war, going on a run with my human or curling up on the couch to catch some zzz's.

I had a bit of a rough start to life coming into the rescues care after getting hit by a truck so I need a family who will make sure that I stay safe on my leash. After surgery and a ton of crate rest, I made a full recovery physically but seem to have some lingering anxiety on walks – mainly with moving vehicles and other dogs. I tend to show my stress by barking and often chewing at my leash but my mom always tells me how great my improvement has been since I have been living with her. I have learned that if I sit and look at her, she will say YES and I will get a treat and if we do this quick enough, I am learning to not bark at all which she says is a big win. Outside of the times that I get a little anxious, my mom tells me I am an absolute gentleman to walk and rarely ever pull unless I think I see a mouse or a bunny and then I want to pounce on it – I mean, who wouldn't?!

I am a loving and incredibly loyal little rugrat and all I want to do is play with my people and be loved by them. I am fully house trained and sleep soundly in my pen at night although sometimes you need to coax me in there as I would much rather curl up next to you in bed you for the evening if you will let me! I have no separation anxiety and my humans tell me I am very good in the house chewing only on my toys or your dirty socks – yes I absolutely will hunt through your dirty laundry to find every last one of them! Because I am working through my little quarks I really need humans of my own and am not ready to have any furry siblings. I am still a young boy so I am learning manners like not jumping up and when I get the zoomies, all I want to do is play with you and really don't care about your personal space bubble. I am getting better at this but just want to be beside you or "bopping" you with my nose to pay attention to me. My mom tells me that I am incredibly intelligent and master tricks often within a day or two of them teaching it to me (with some food bribery of course!) and I would make a great pal for an active family. I absolutely LOVE the yard and could play out there for hours so a fenced yard would be a bonus!

Come say hi and fall in love with me, I promise I will also fall in love with you and we will be the best of friends." – xo, Finnegan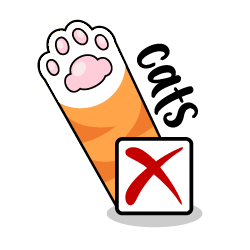 Good

with Cats?

NO CATS PLEASE!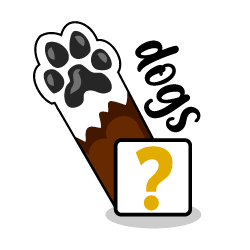 Good

with Dogs?

Working through dog reactivity, needs to be the only dog while he works through a training plan.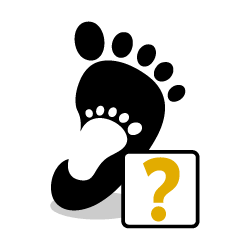 Good

with Kids?

Kids 16+ Only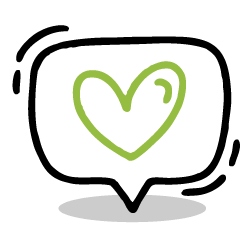 Do I Need

Special Care?

Both, Medical and Behavioral - Finnegan came into AARCS' care with two fractured front limbs, he also had part of his tail amputated due to injury. Finnegan is an exuberant heeler puppy, he is currently working through mouthing behaviours as well as leash reactivity towards dogs, small animals, and vehicles. He will need patient and experienced adopters to help him make positive choices.
IMPORTANT NOTICE:
This animal is currently an Animal in Care with AARCs and is not available for adoption at this time.
Please note that applications will not be accepted for this animal until they have been posted on our Adoptable Animals page.
Our website is updated daily so please check back on their progress and availability.
Thank you for choosing to rescue!