I'm an Animal in Care at AARCS
Date of Birth
November 19, 2012
About

Sabelina
MODERATELY SHY
Say hello to Sabelina. She is a shy and sweet 8 year old with a beautifully soft grey coat.
Sabelina is the gentlest cat you will ever meet, she never hisses or scratches. She loves her food and will bond quickly with her primary caregiver. She may take longer to warm up to new people. Once she is comfortable, she enjoys cuddles and curling up in a lap to nap. She is very fond of being brushed too. Sabelina likes to play in the evenings with her favorite toy, a feather on a string.
Sabelina gets startled by loud noises or sudden movements. She needs a safe place to hide and would benefit from a quiet home. She would probably be best as a single cat. Sabelina protects her space from the other cat in her current household and will chase her away. There have been no fights but they avoid each other.
Sabelina is looking forward to meeting you and finding her forever home.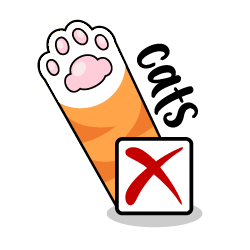 Good

with Cats?

NO CATS PLEASE!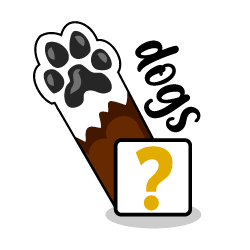 Good

with Dogs?

Not tested with Dogs yet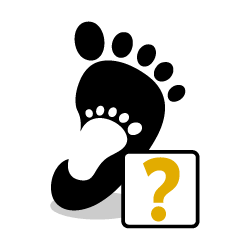 Good

with Kids?

Not tested with Kids yet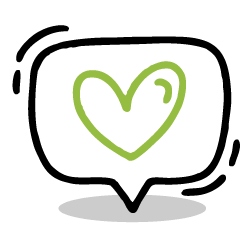 Do I Need

Special Care?

Yes, Medical Special Needs - Sabelina has a partially paralyzed tongue that causes her to drool, especially when she eats. As a result she is a very messy eater. Wiping her face after meals helps keep her fur clean and dry. She also has skin sensitivity that requires a hypoallergenic diet.
IMPORTANT NOTICE:
This animal is currently an Animal in Care with AARCs and is not available for adoption at this time.
Please note that applications will not be accepted for this animal until they have been posted on our Adoptable Animals page.
Our website is updated daily so please check back on their progress and availability.
Thank you for choosing to rescue!