I have an Adoption Application Pending!
Date of Birth
October 26, 2019
About

Finian

"Hey I'm Fin and I love to play and destroy all my toys! I'm just over a year and I'm on the bigger side as dogs go. I'm pretty handsome hey? That's what drew you to my page.

Well lets get the awkward part over first. See I will need a specific home. It is believed that I haven't had much socialization with you human folk before AARCS rescued me. When pups don't get the proper handling and exposure to the peoples then we become the scareds. And now I'm over a year and I'm used to avoiding people so this is all new and scary for me. I am learning to trust Foster Mom and Foster Dad but I'm not 100% there with them. My new home would have to continue working with me and they would require A LOT of patience.

Now on to some good stuff! When I'm introduced properly to other dogs I'm great and I love to play. I'm also very respectful of the cats here. I'm not much of a barker except when I'm playing, sometimes I like to let the other dogs know how happy I am. My favourite things to do are sleep and destroy all the toys I can find. Foster Mom got some really tough toys for me and I haven't destroyed them yet but I sure am trying. During the day I snooze away. I didn't understand this whole potty outside thing at first (like why would I pee where I play, crazy) but eventually I got it and I have zero accidents now. Sometimes I mistake other things for my toys, like shoes, blankets, pillows, the couch… but Foster Mom thinks it's because I won't let her walk me, and that once I'm exploring the outdoors more I won't be inclined to destroy her things.

They say I have the potential to overcome my fears, but given my age it may take some time, how much time we don't know. I am making a lot of progress in my Foster home and I am wondering if maybe there is a home out there who wants to continue my progress with them. This would be best done in a detached home with a securely fenced back yard. I'm not yet comfortable being walked on leash yet, so quick access to the outdoors is required.

It'll take some time to break into my heart, but I promise you it is so worth it! I love scratchies, snoozies, and toys." – xo, Finian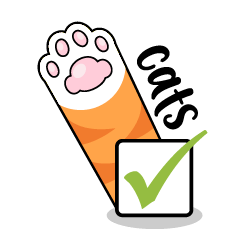 Good

with Cats?

Yes, Good with Cats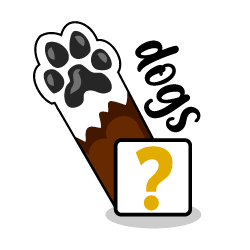 Good

with Dogs?

Only tested with Larger Breed Dogs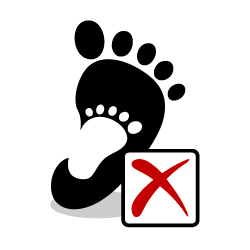 Good

with Kids?

NO KIDS PLEASE!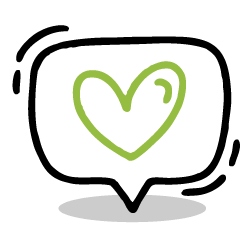 Do I Need

Special Care?

Yes, Behavioral Special Needs - Finian is still fearful-avoidant and would require a behaviour plan and a skilled adopter